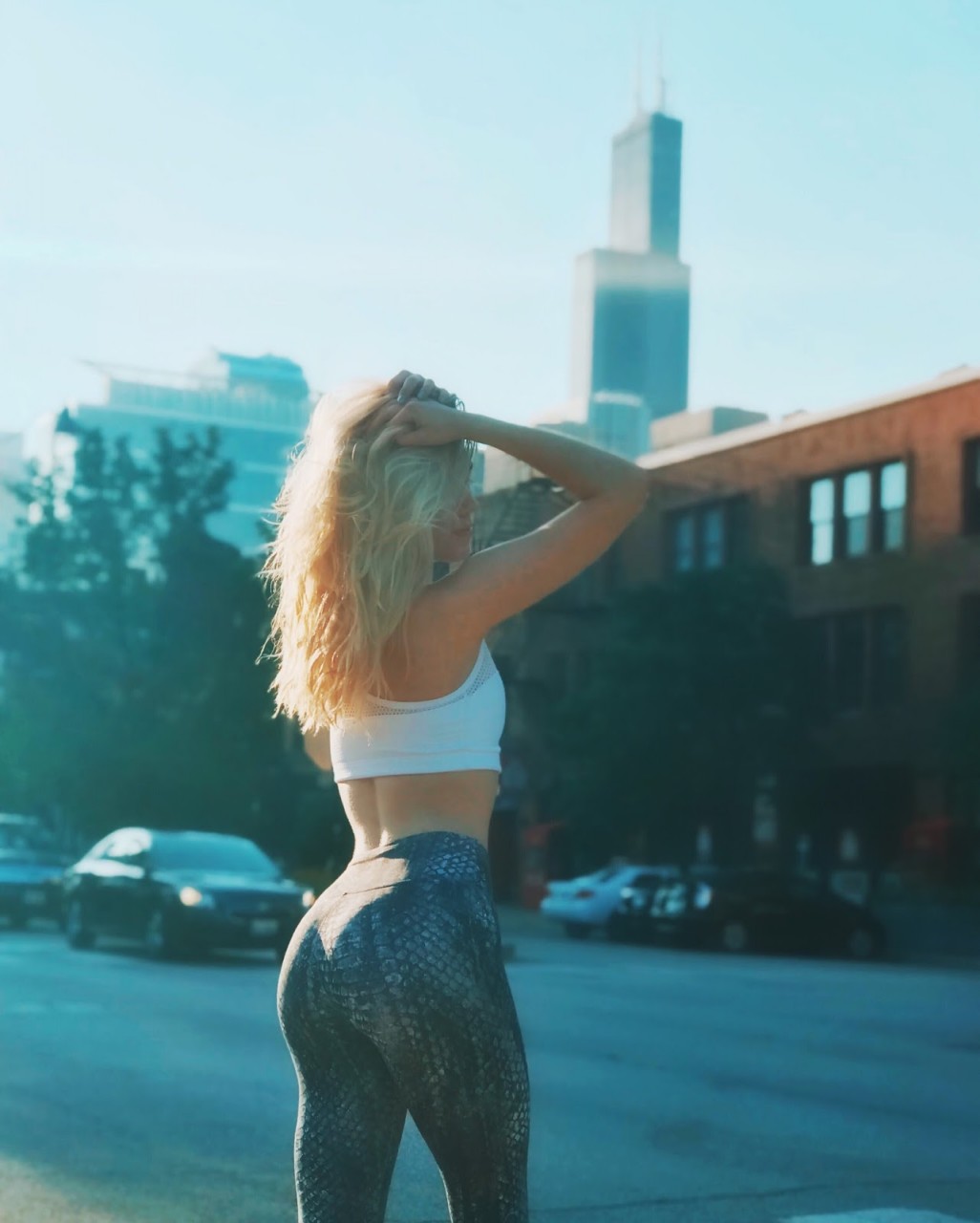 Hey Merbabes!  My (almost) daily workouts are one of the best parts of my day.  It's 45-60 minutes away from a screen, where I don't have to speak to people, and I can focus on one single thing, AKA heaven.  I love using Class Pass because I don't have to commit to one location + one workout, I have a solid rotation of places I hit up to get all my favorite workouts in!  I thought I would share those locations with you!
Disclaimer: there are definitely more places I work out but these are the ones I love the most! If you follow along 
@mermaidwaves
 you can check where I'm working out day by day on my story!
Studio Three
One of the prettiest places you can work out, Studio Three is three floors of fitness.  Interval, Spin + Yoga. You can usually catch me in the cycling studio or in the yoga studio.  I've taken just about every class they offer but I love a classic cycle 45 class (bonus points for a theme ride) + 3x3 which is a totally not intimidating full-body weight training class!  My favorite favorite class is a monthly 90 min dance workshop! Such great energy + so much fun, its created for all levels so you don't need any dance experience!
Hood: River North
Studio Three
Bare Feet Power Yoga
I first hit up this spot because they have a crazy $30 unlimited yoga pass for 30 days for new students.    I highly recommend it, I went almost everyday for the month + totally fell in love with the place.  I haven't taken a class I didn't love.  This is my go-to spot for the ultimate relaxing practice, such good vibes!
Hood: West Loop
Bare Feet Power Yoga
Chi50
You will probably die but in the best way.  Chi50 is a 50 minute megaformer class that kicks my butt every single time.   Imagine pilates after three cups of matcha.  You will shake + sweat + want to cry but your body will seriously thank you!  It's for sure one of the hardest (while still enjoyable) workouts I've ever done.
Hood: Wicker Park
Chi50
Zen Yoga Garage
Another destination I love for yoga is Zen Yoga Garage,  the space is beautiful + the front studio has glass garage doors that lets in all the sunlight!  I started taking their Buddha Burn class (which is a killer) but have been toning down my workouts lately (that's another post) so I've switched over to a more classic vinyasa flow class, which I am loving.
Hood: Wicker Park
Zen Yoga Garage
---