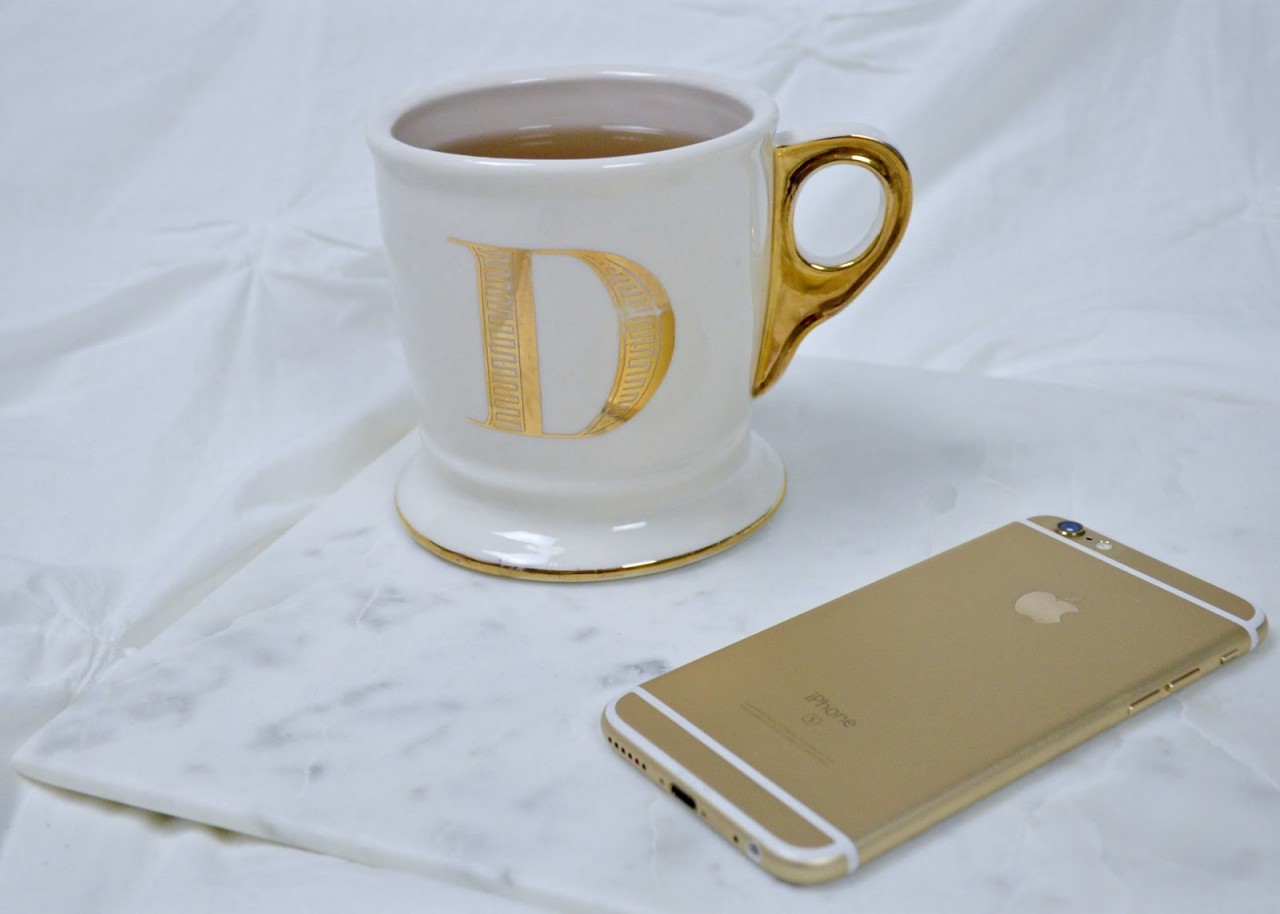 Hey Mer-babes! Week four of 2017 is coming to a close and there are still enough good vibes floating around to create another weekly favorites round up.  Last week was about wellness and this week was all about treating myself, aka I literally sat around and ate potatoes all week.  Of course, I also worked my booty off in dance rehearsals and doubled up on Soul Cycle classes, and worked hard to plan new content because BALANCE!  Actually, maybe this week's theme is balance but this post isn't about the theme of the week, its about the GOOD STUFF.
Shall we?
Bad Hunter Veggie Burger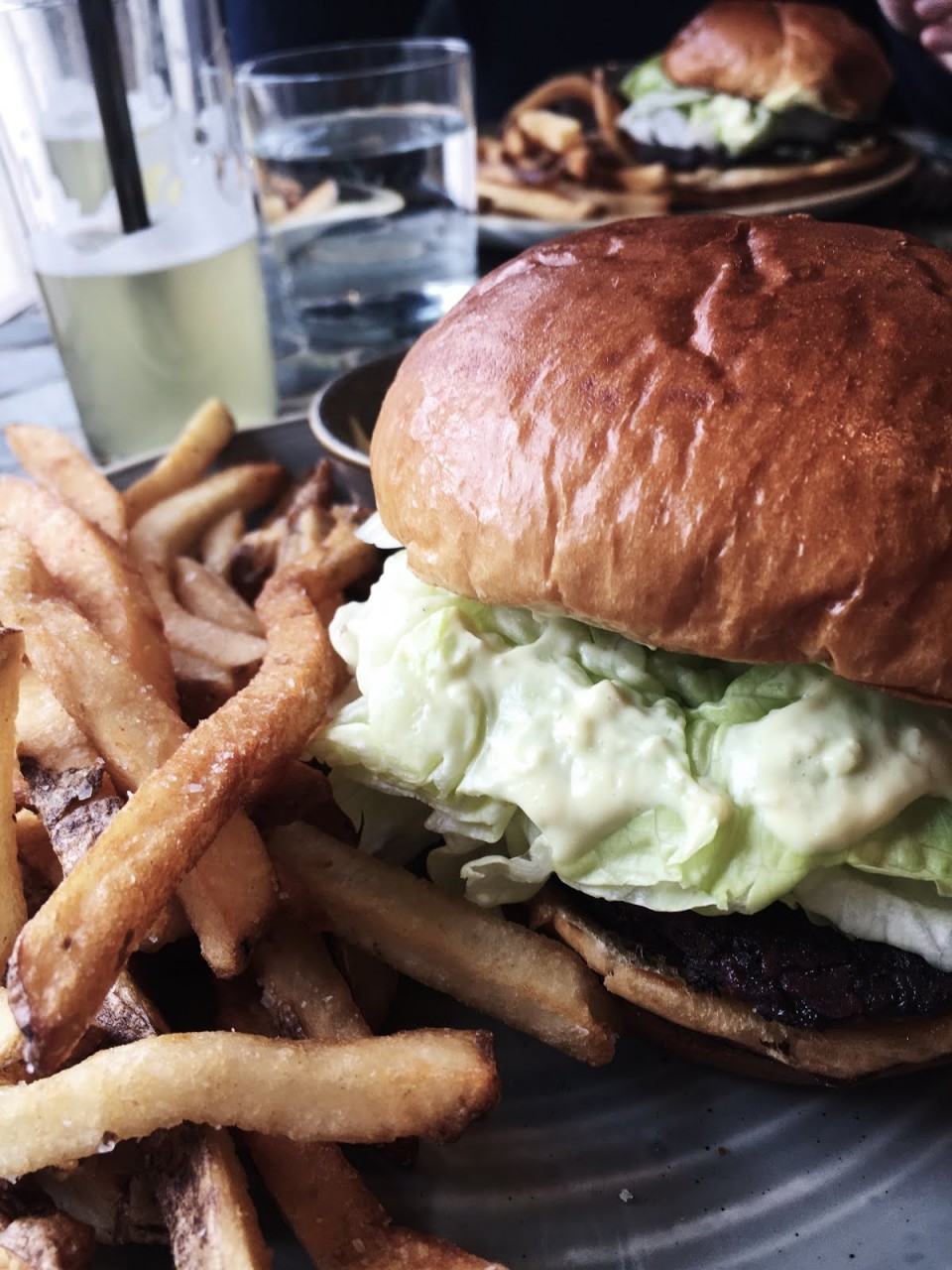 Life changing.  This is my favorite burger ever, there is something so satisfying about it because it tastes like a real BURGER, not just a veggie burger, but it's not trying to be meat either, its just perfect.  I don't even know what to say, I'm just really in love.
That was a traumatic sequence of words but a proper paragraph just wouldn't do this burger justice.  Order the fries with it please.
Wildfox "Never Say Diet" Tee

I am kind of mad that this "Never Say Diet" isn't already hanging in my closet.  Every merbabe should have this tee because you are already perfect and no diet will change that.  Major Instagram points if you wear it while eating pizza or tacos.  
Wildfox has some KILLER tees right now,  I've linked some of my favorites above.  My second favorite may be the "Girls Gone Mild", because that is my to a TEE. LOL. 
#Girlboss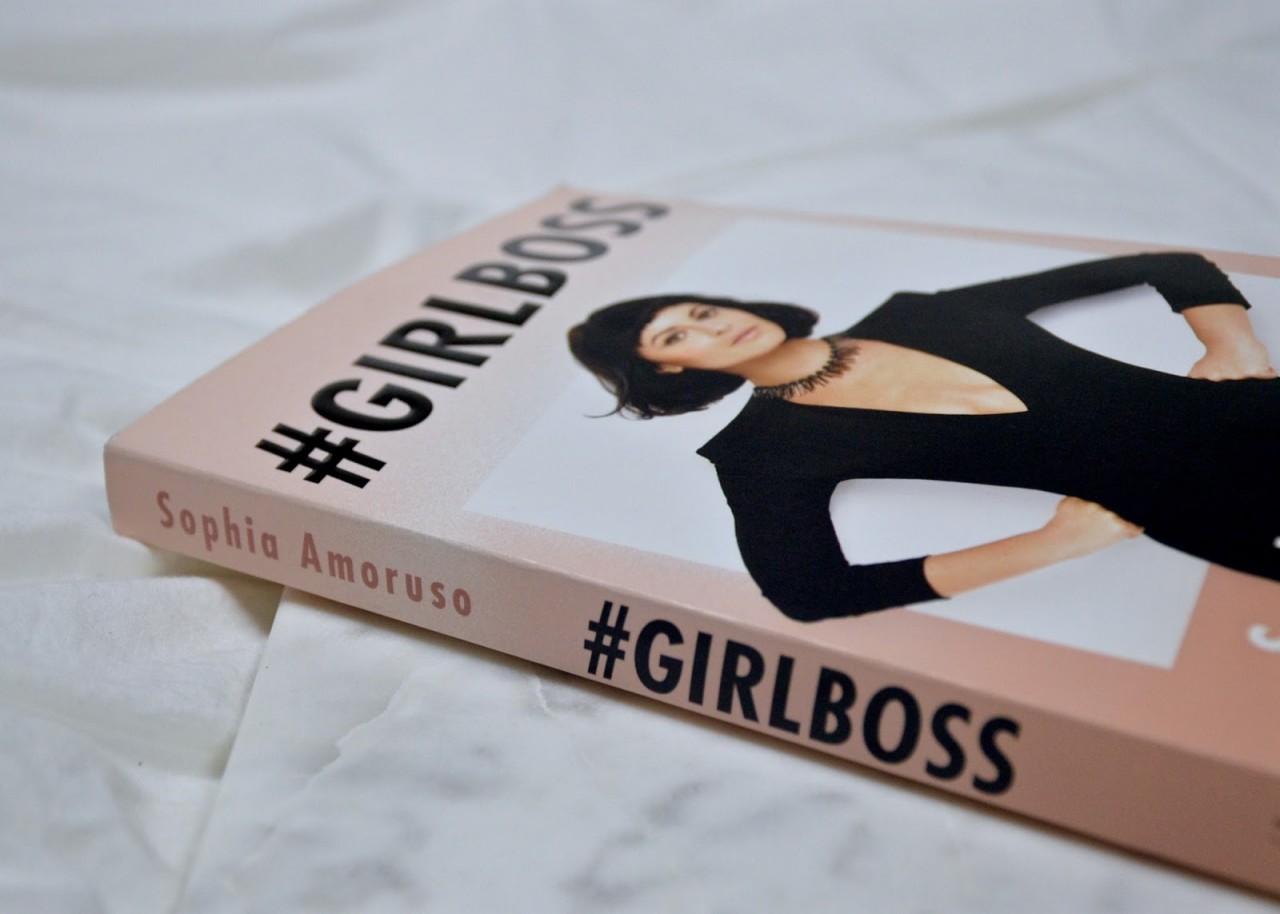 #GIRLBOSS is my current read and I am loving it so far.  It is a must read for every female, aspiring #GIRLBOSS or not.  It is so hilariously authentic yet inspiring at the same time.  It shows that with a little luck and a lot of hustle you can do anything, literally.  

LPQ Matcha Latte
Babes. My perfect matcha latte hunt has come to a close.  All though there are so many runner ups in the city (next blog post?), this one from Le Pain Quotidien is my new favorite.  It is not sweetened and truly lets the matcha flavor shine through.  Plus, if you get it in the restaurant (order a large), it comes in the worlds biggest bowl ever.  Literally a cauldron of matcha latte, what else could a girl want?
New Youtube Videos!
Head over to my
Youtube Channel
, to catch two of my latest videos or watch them here!  Each video features a skincare product that I am loving right now! Take a look and let me know what you think.  I am filming some more content today and I want to know what kinds of videos you want to see!
What are some of your current favorites? Let me know in the comments below!
XO
---