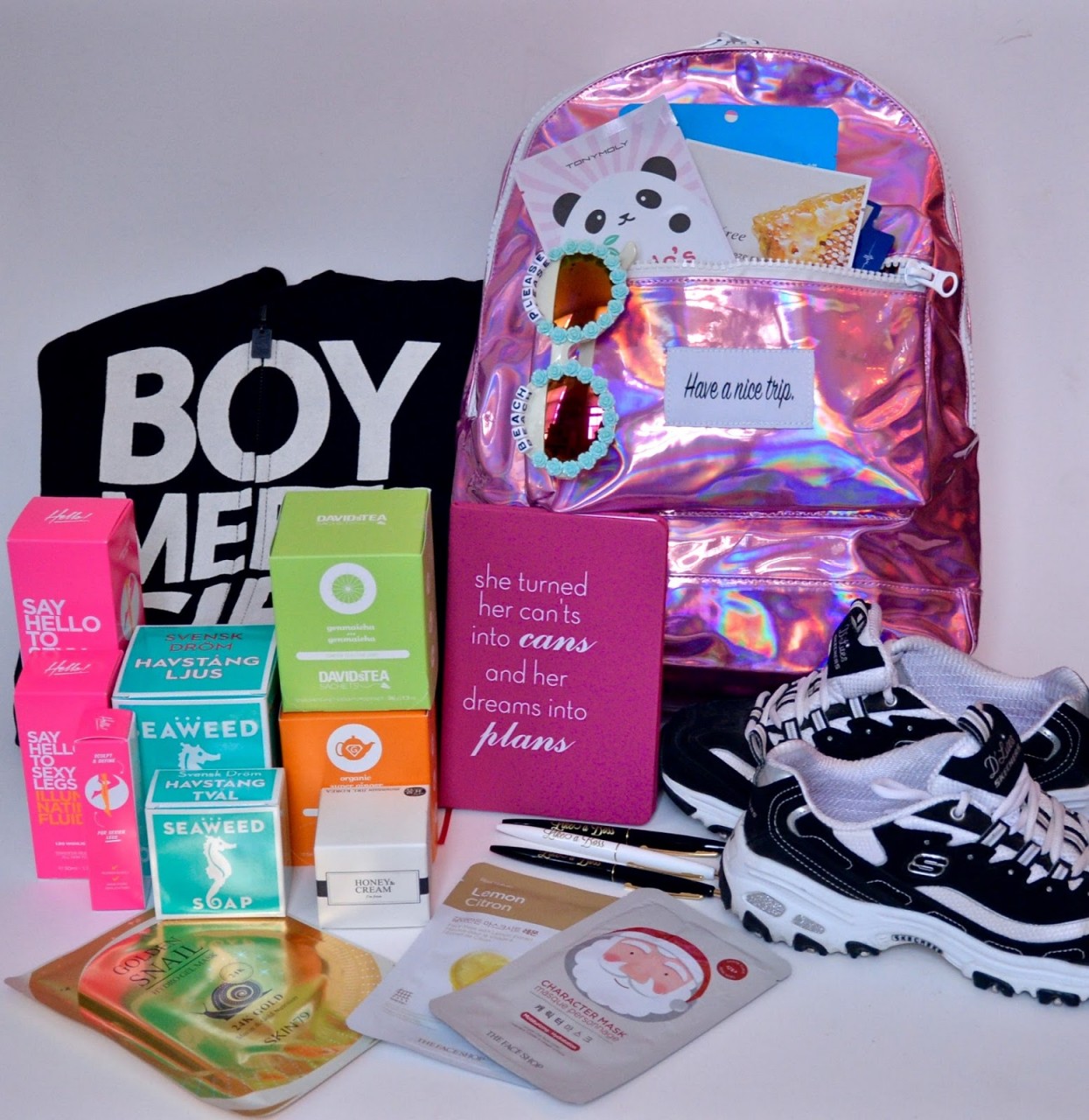 Hey Baby-babies! I could not wait a moment longer to launch my Golden Birthday Extravaganza Giveaway!  I am calling this the Mermaid Waves Starter Kit as it includes all of my favorite things.  Originally this started out as a giveaway of 19 of my favorite products / retailers but the goods just kept coming and now there are 20 + amazing items that one lucky babe will win!
Pictured below are only some of the amazing prizes you will be getting your hands on when you win!  
Choc Choc Beauty
 donated my FAVORITE sheet masks and a honey cream to keep your skin glowing this winter.  
 The Trendy Sparrow
 and 
Taylor Elliot Designs
 are a match made in
#girlboss
heaven with the perfect notebook and pen combination.  
Kalastyle
 is serving up some major mermaid vibes with this seaweed soap and candle duo.  Get your legs ready for that mid-winter vacation with 
Say Hello To Sexy Legs
, highlighting and contouring kit.  
Rad and Refined
 has you covered for 2017 Festival Season with some rad sunnies and a Festy Besty Backpack.  
Boy Meets Girl
 is the "cool girl" athleisure line that you wardrobe needs this winter, you will win their classic hoodie.  If you know me you know I don't leave the house without a pair of 
Skechers
 on my feet, the winner will get to choose a pair of shoes!  Dani just wouldn't be Dani without some tea, I have included two boxes of my favorites from 
David's Tea
.  There will also be some secret goodies picked out specially by me, inside the backpack, as if the list wasn't already good enough.  
You all are the loves of my lives and I am so excited to give back to my amazing and loyal followers.  The best birthday present I could receive this year, is the joy of giving this gift to one of you!  Head to the bottom of this post to enter! You can enter multiple ways, the more ways you enter the better your chance of winning, each of you has the opportunity to enter 17+ times.  
The contest begins RIGHT NOW closes the day after Christmas so ENTER ENTER ENTER!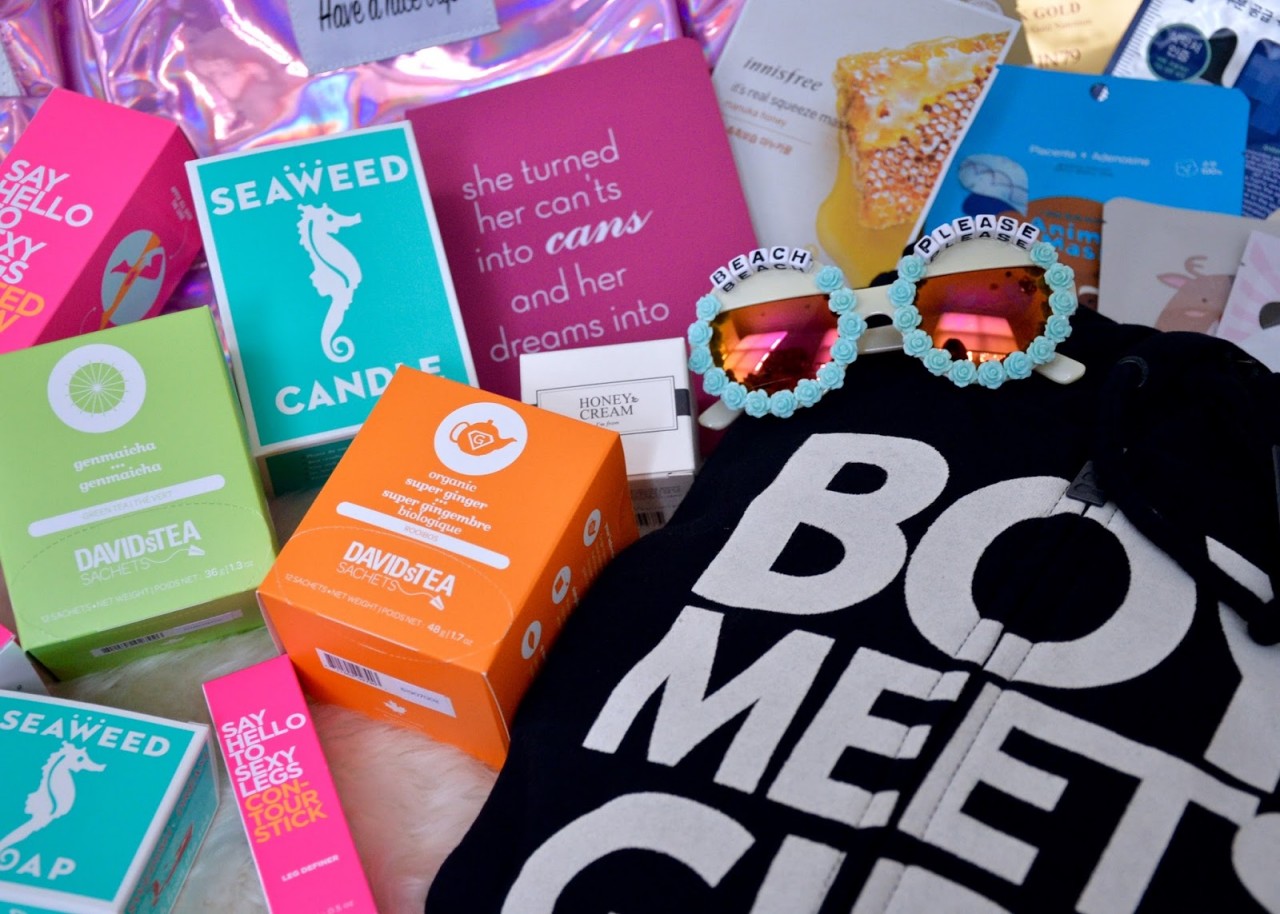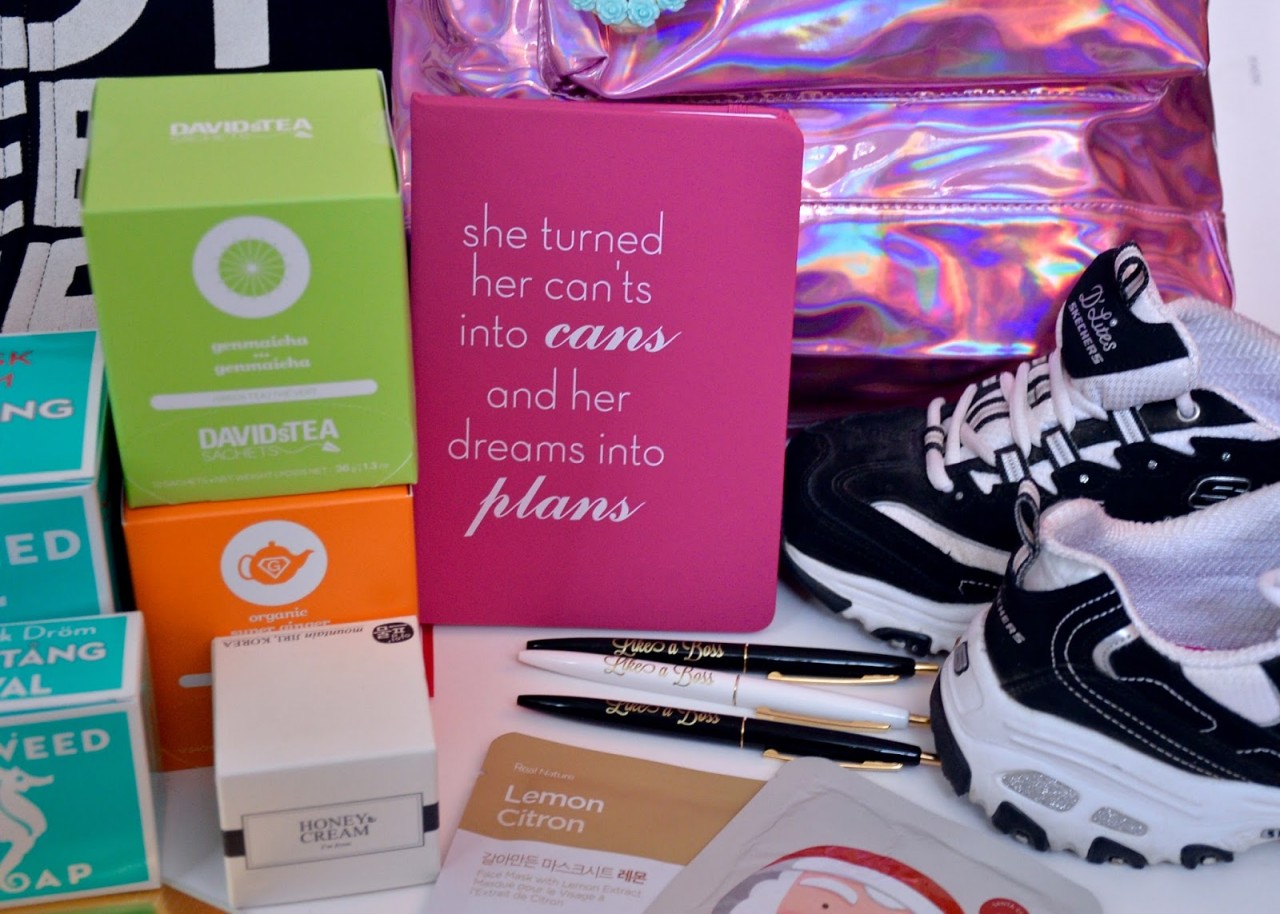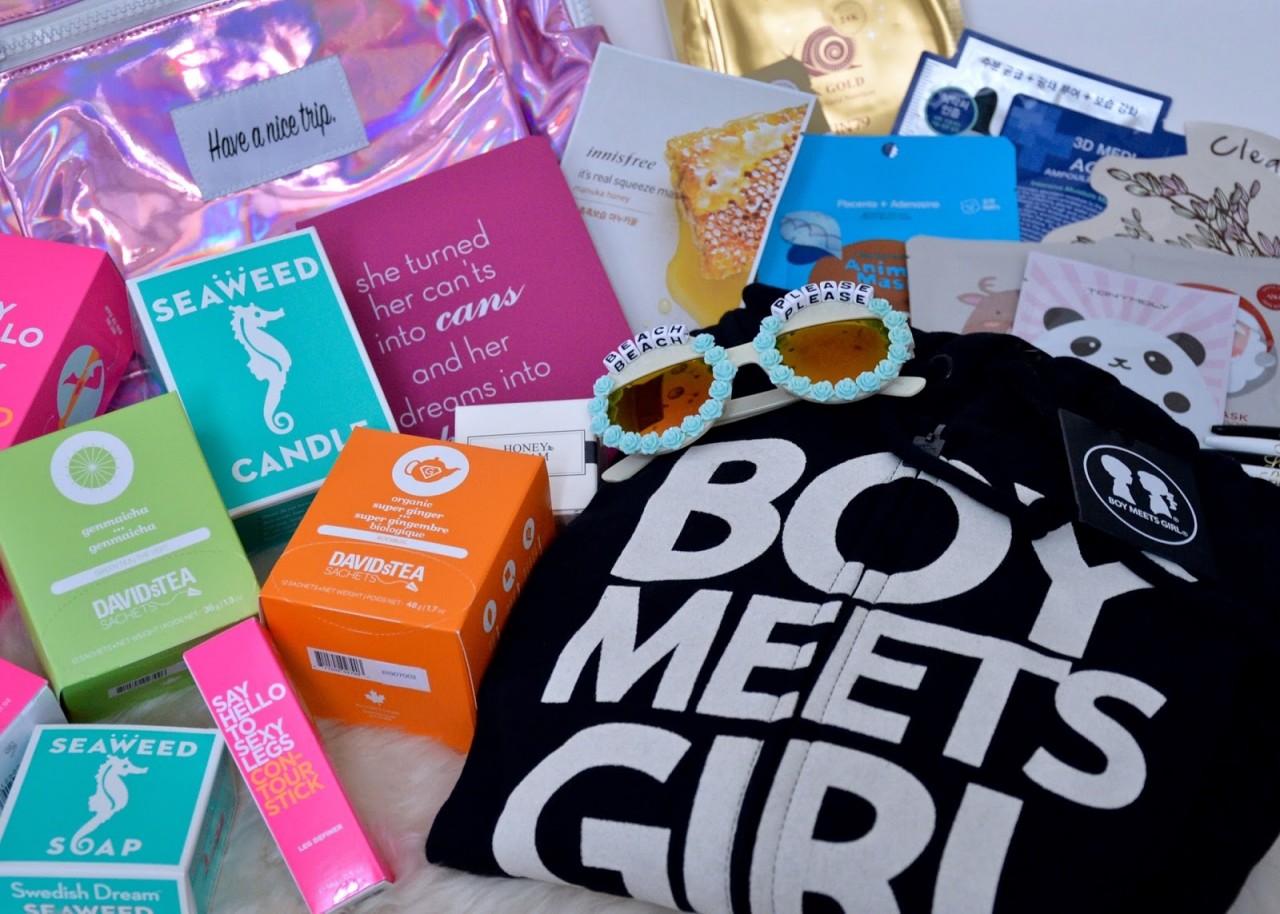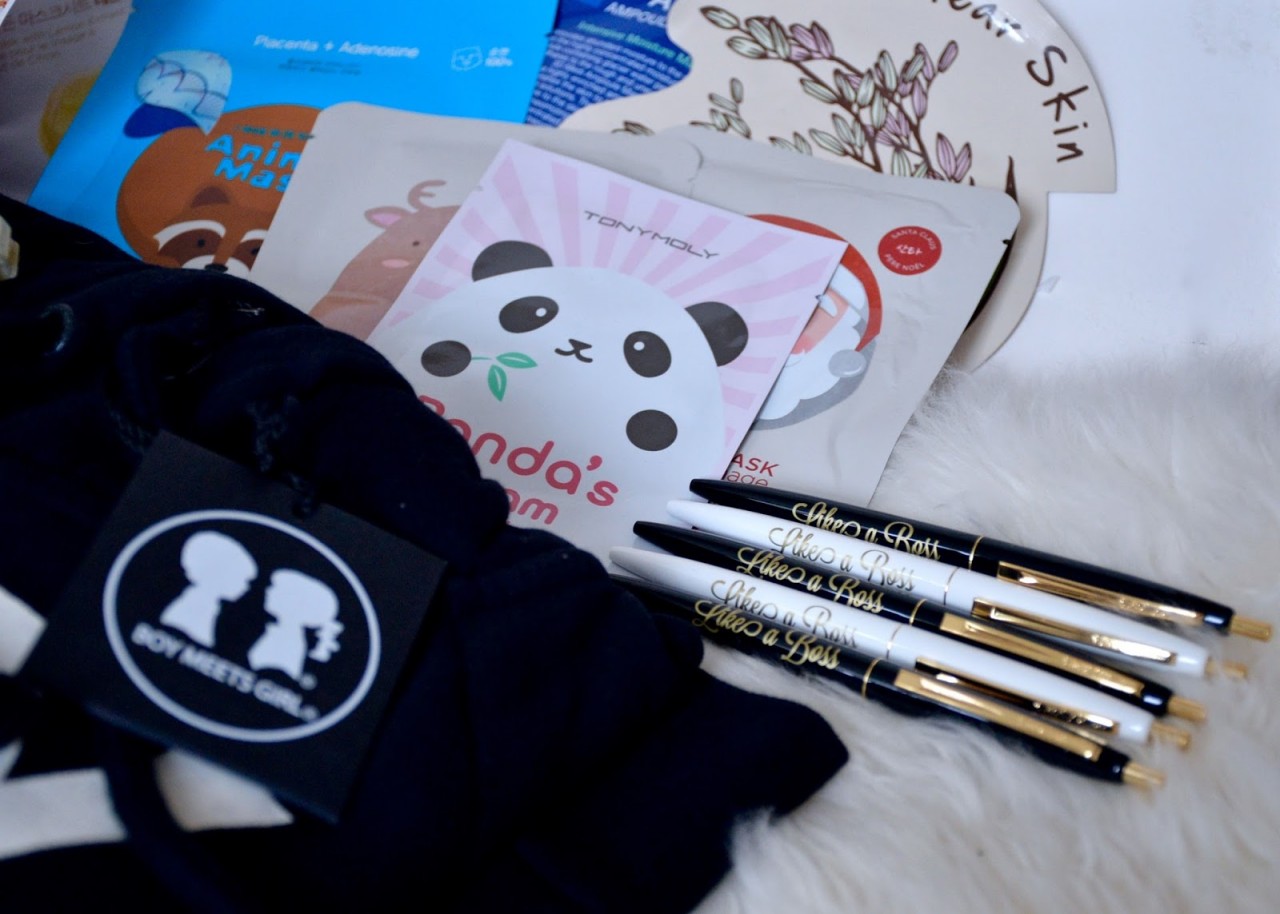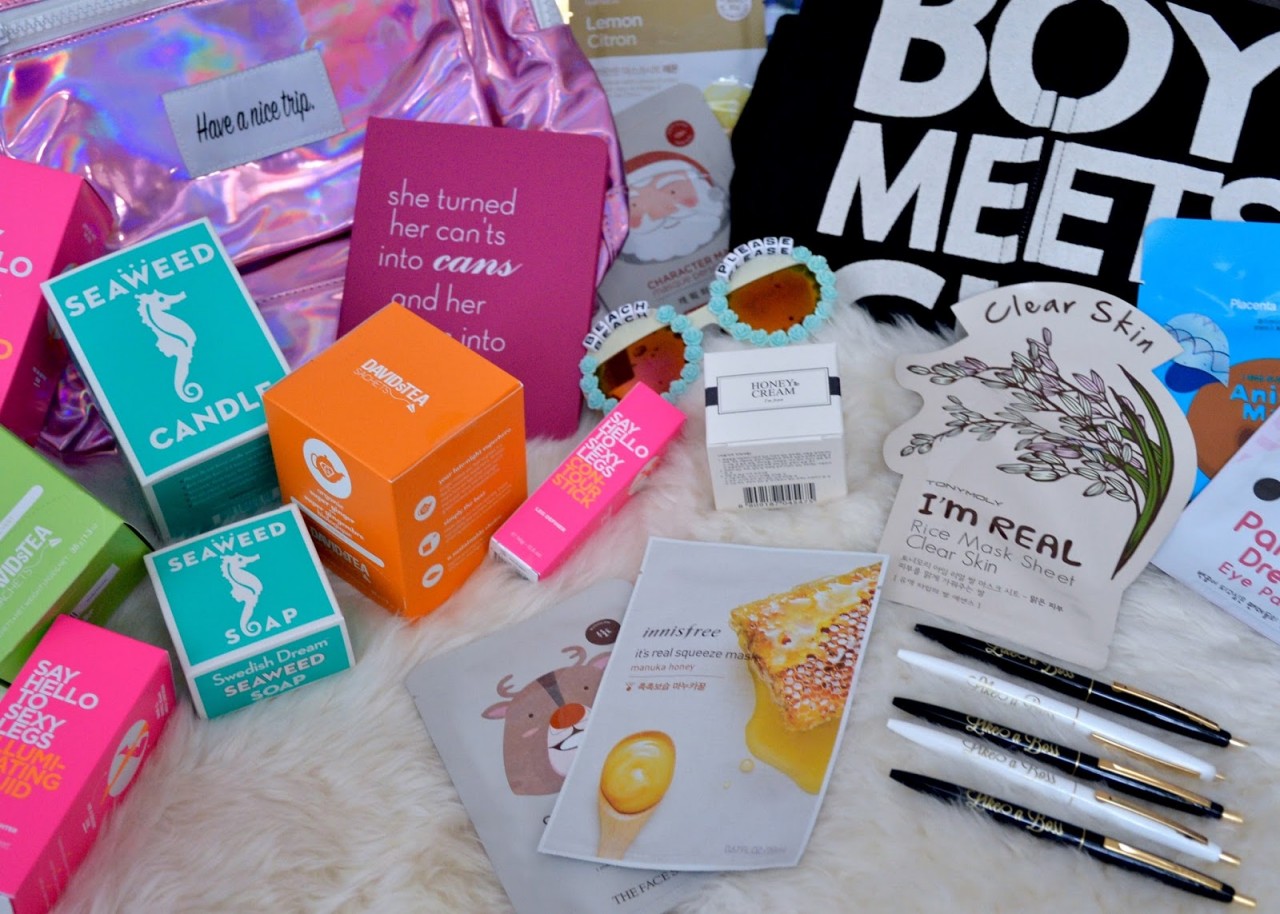 ---