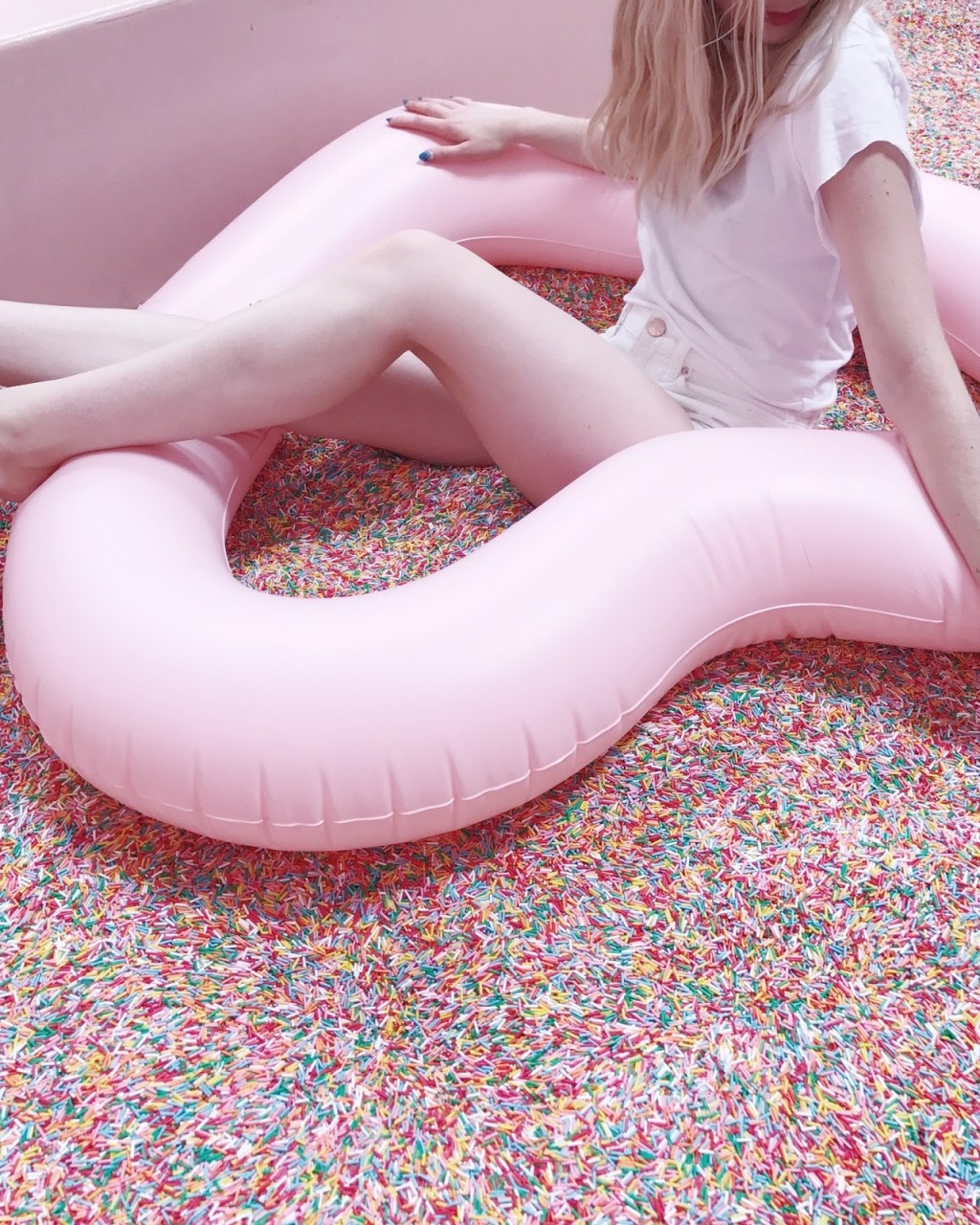 Hey Merbabes! I have been dying to get into the Museum of Ice Cream for almost a year now.  I first tried (and failed) to get tickets while I was in New York for Fashion Week last September.  I actually stood outside the doors of the museum in the midst of all sprinkles, it was a sad scene.  Then, the Ice Cream Museum moved to LA and extended their dates to the time I was going to be in town, hashtag blessed.  I honestly felt the same level of joy getting Museum of Ice Cream tickets that I did when I got cheap Beyonce tickets the afternoon of her show.
The Museum of Ice Cream was pure joy.  It was a sensory overload with touch, tastes, and all the colors you could ever dream of.  It was less a museum and more a next level fun house.  I'm going to stop talking now and you can see for yourself.
If you are heading to the Museum of Ice Cream yourself, and want to be surprised stop reading now, **major spoilers ahead**.  If you didn't get tickets to the Museum of Ice Cream or you want to prepare yourself for all the sweet glory, continue on.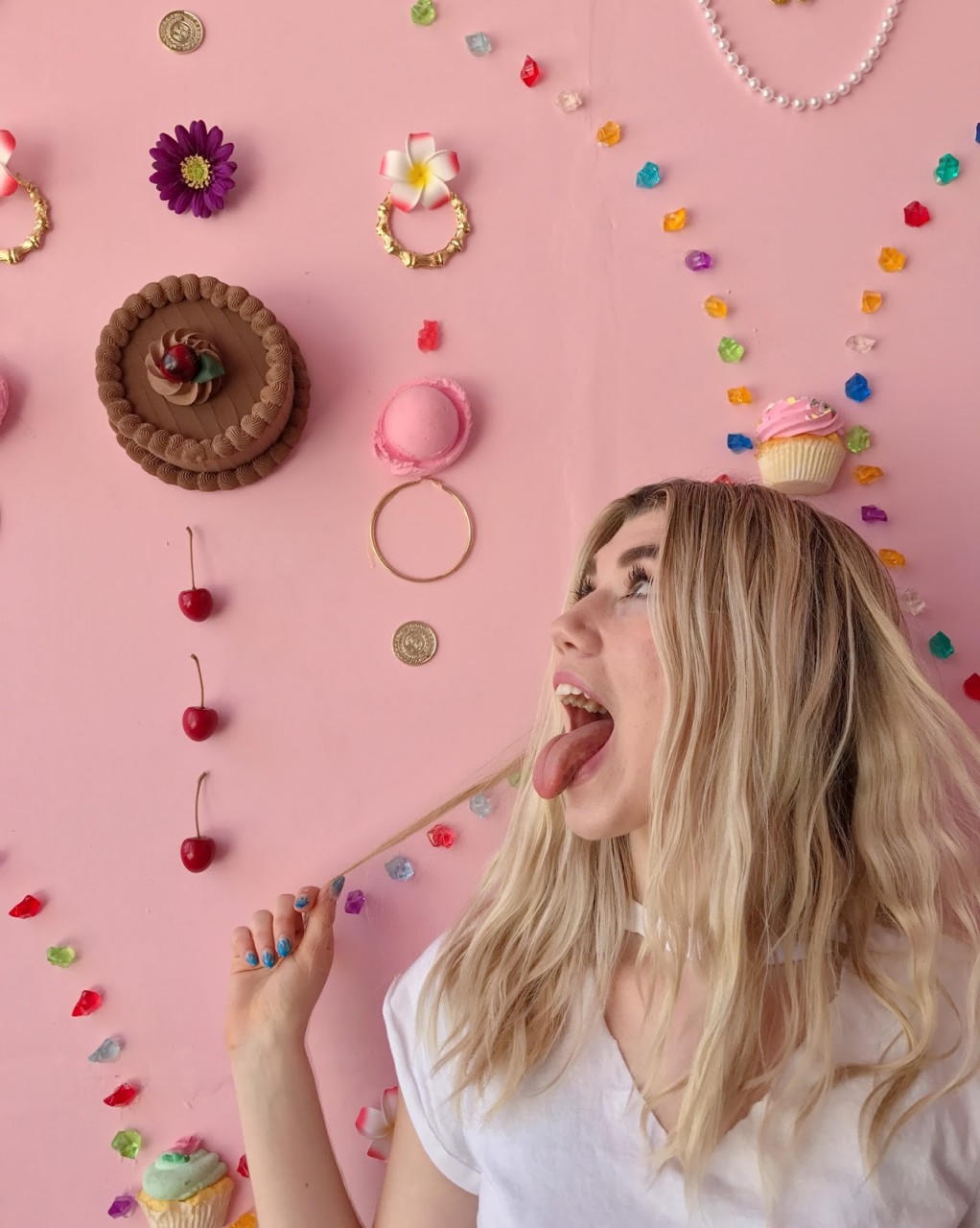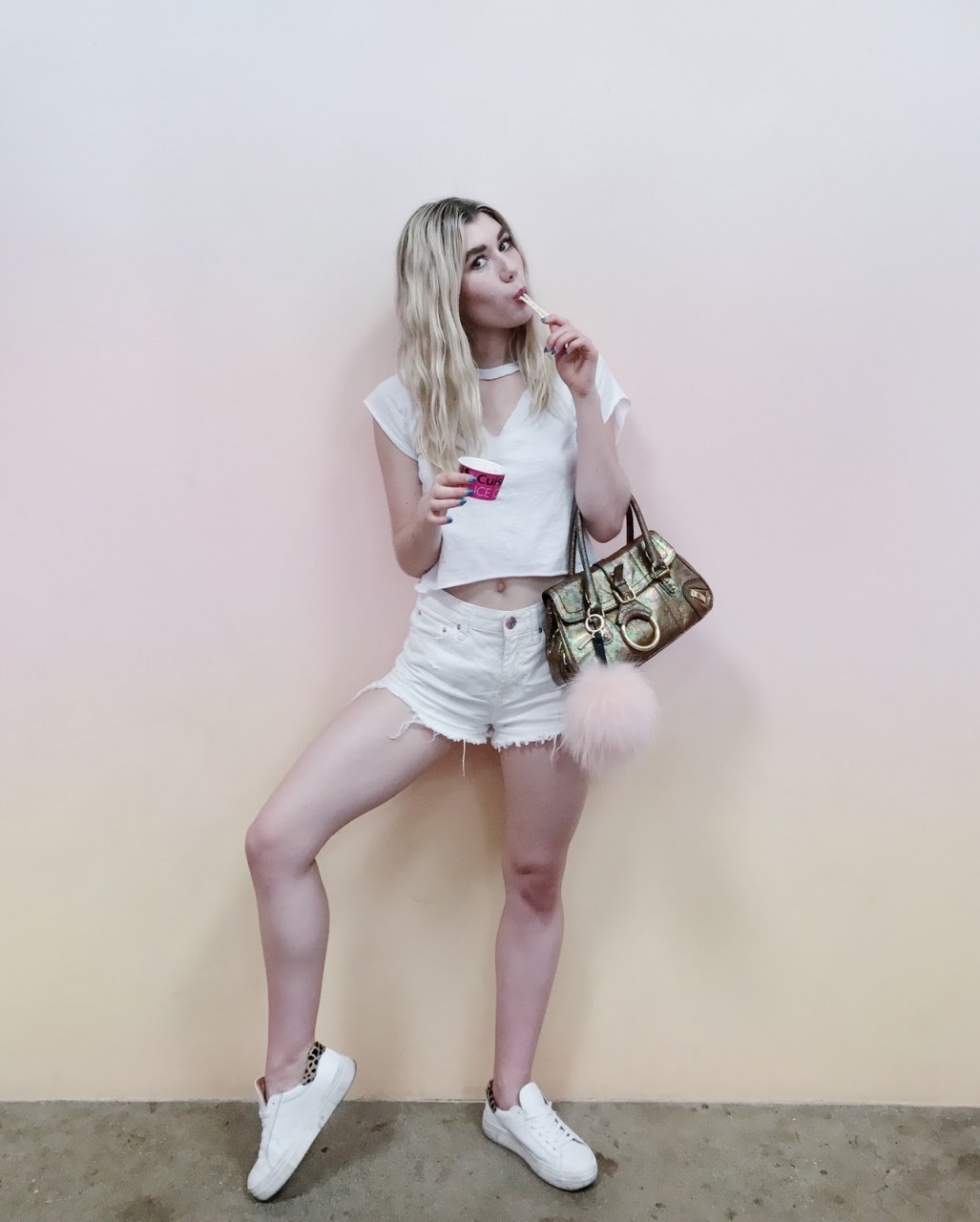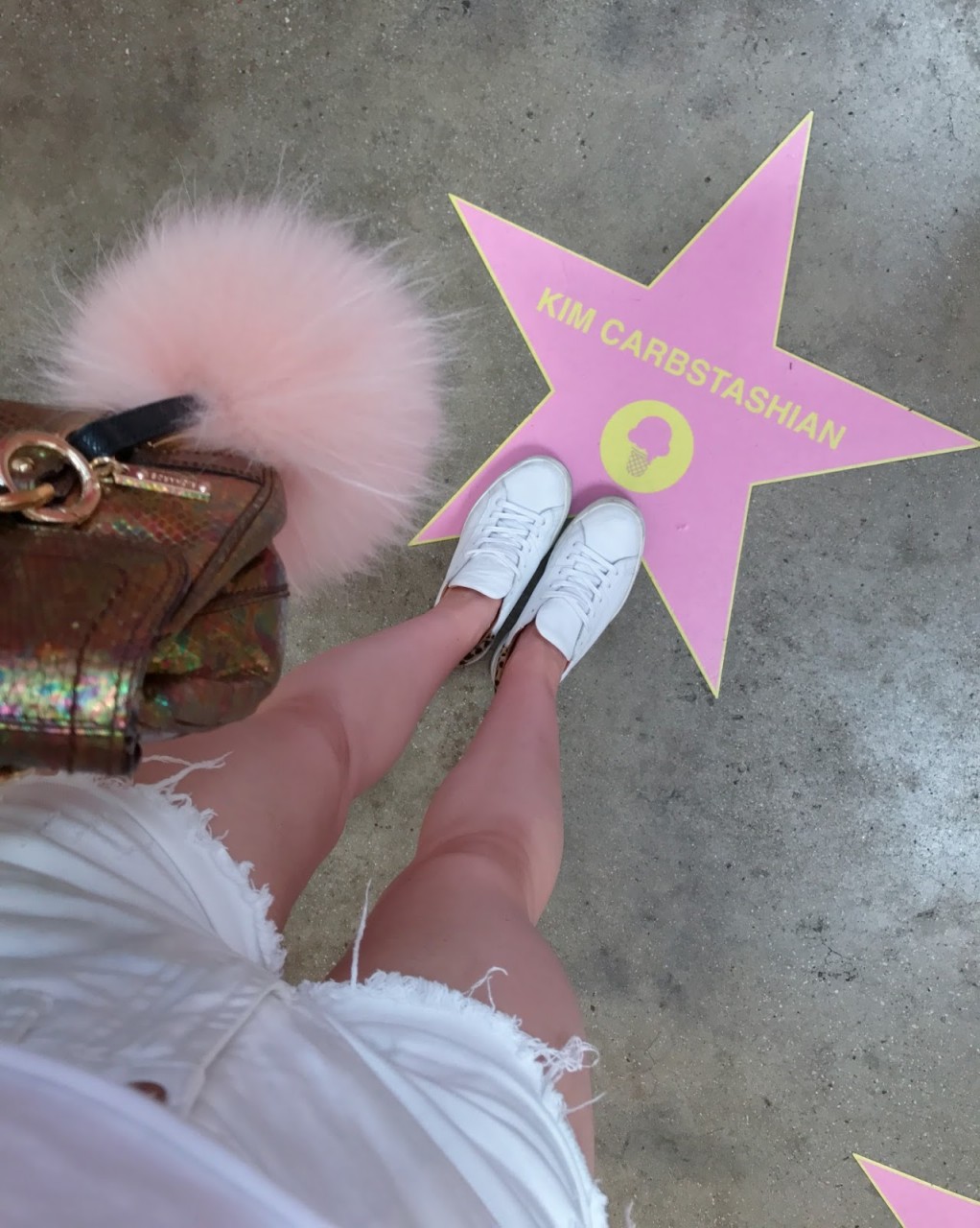 Me AF.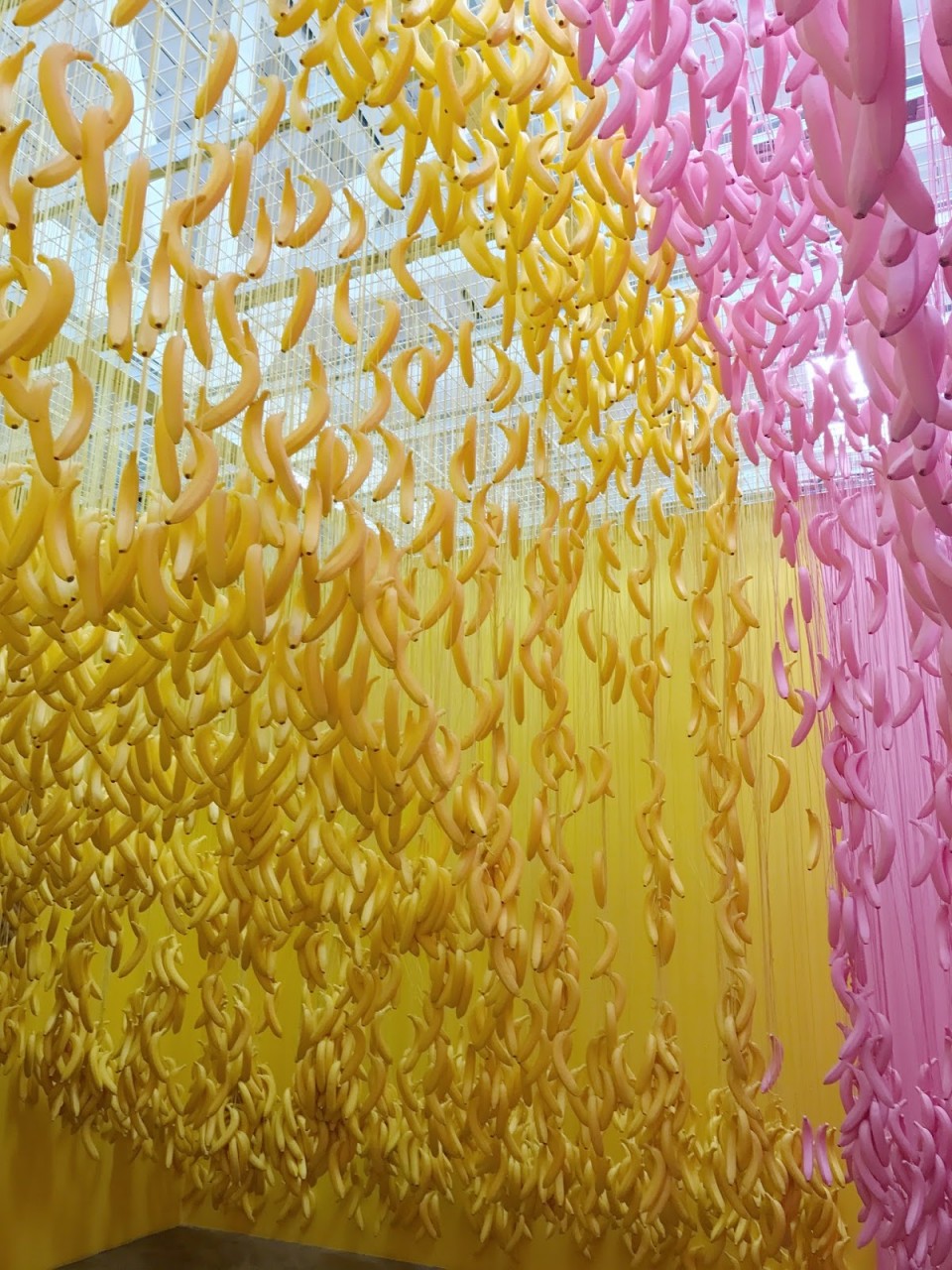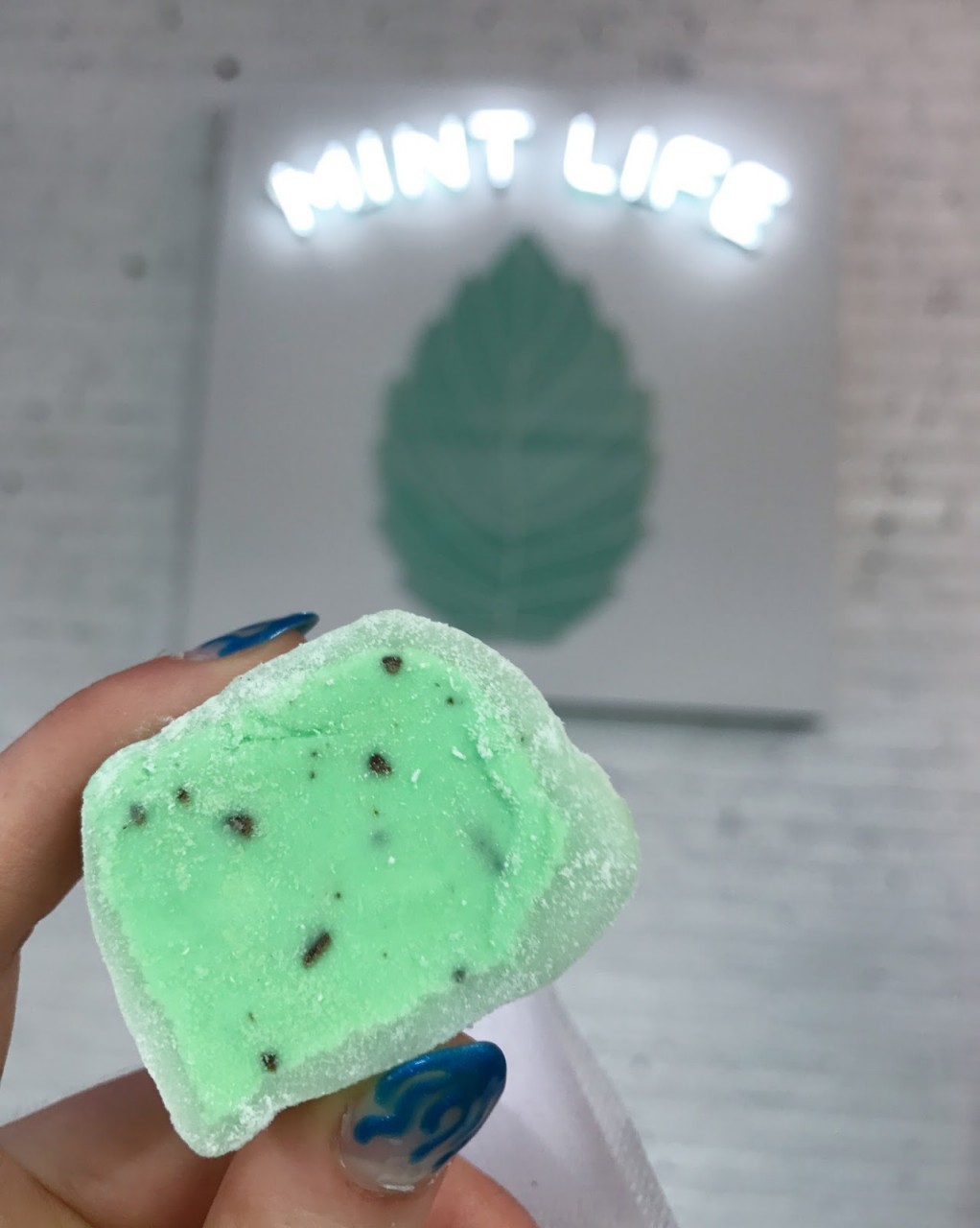 The best treat throughout the museum.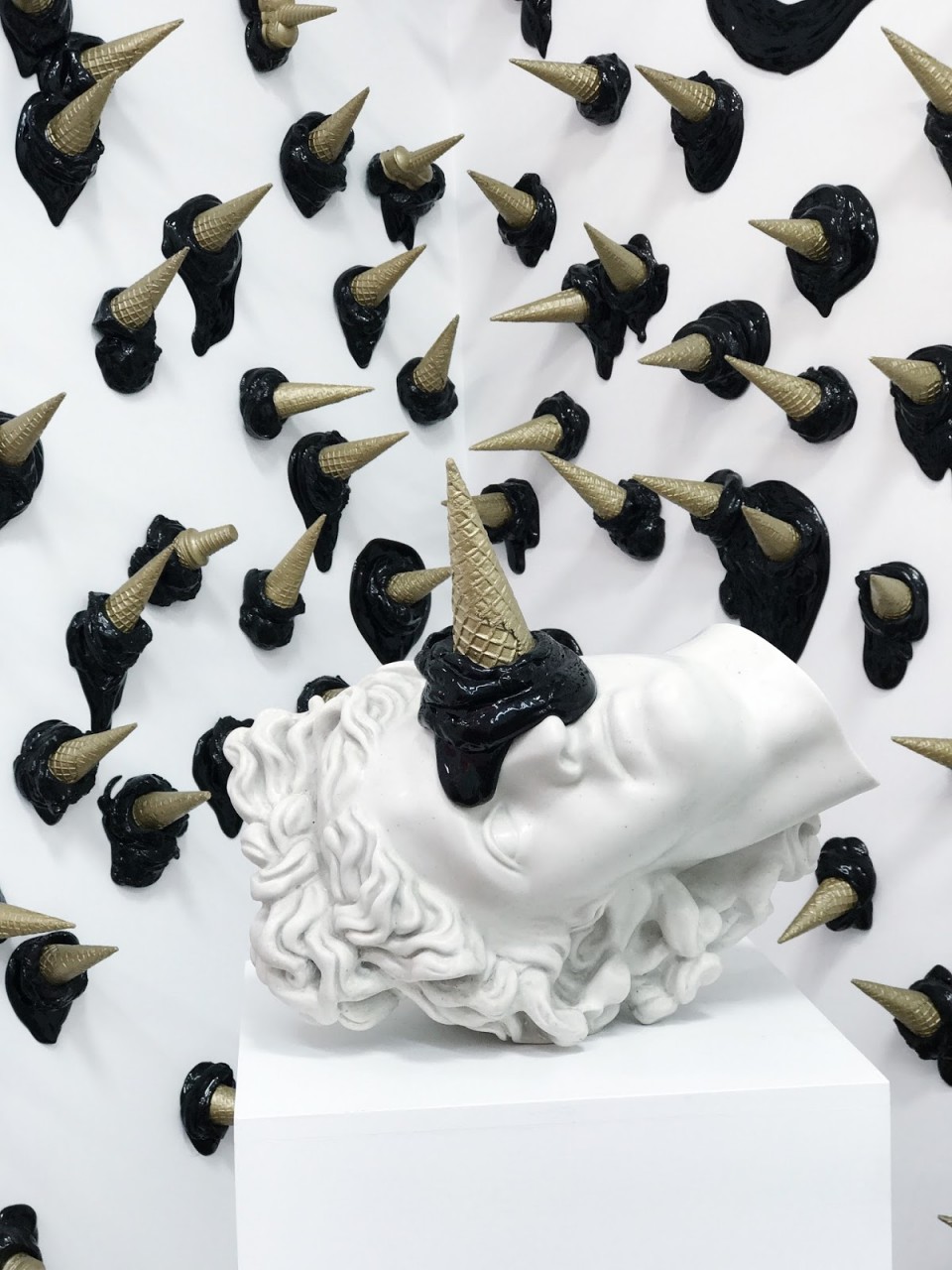 Art.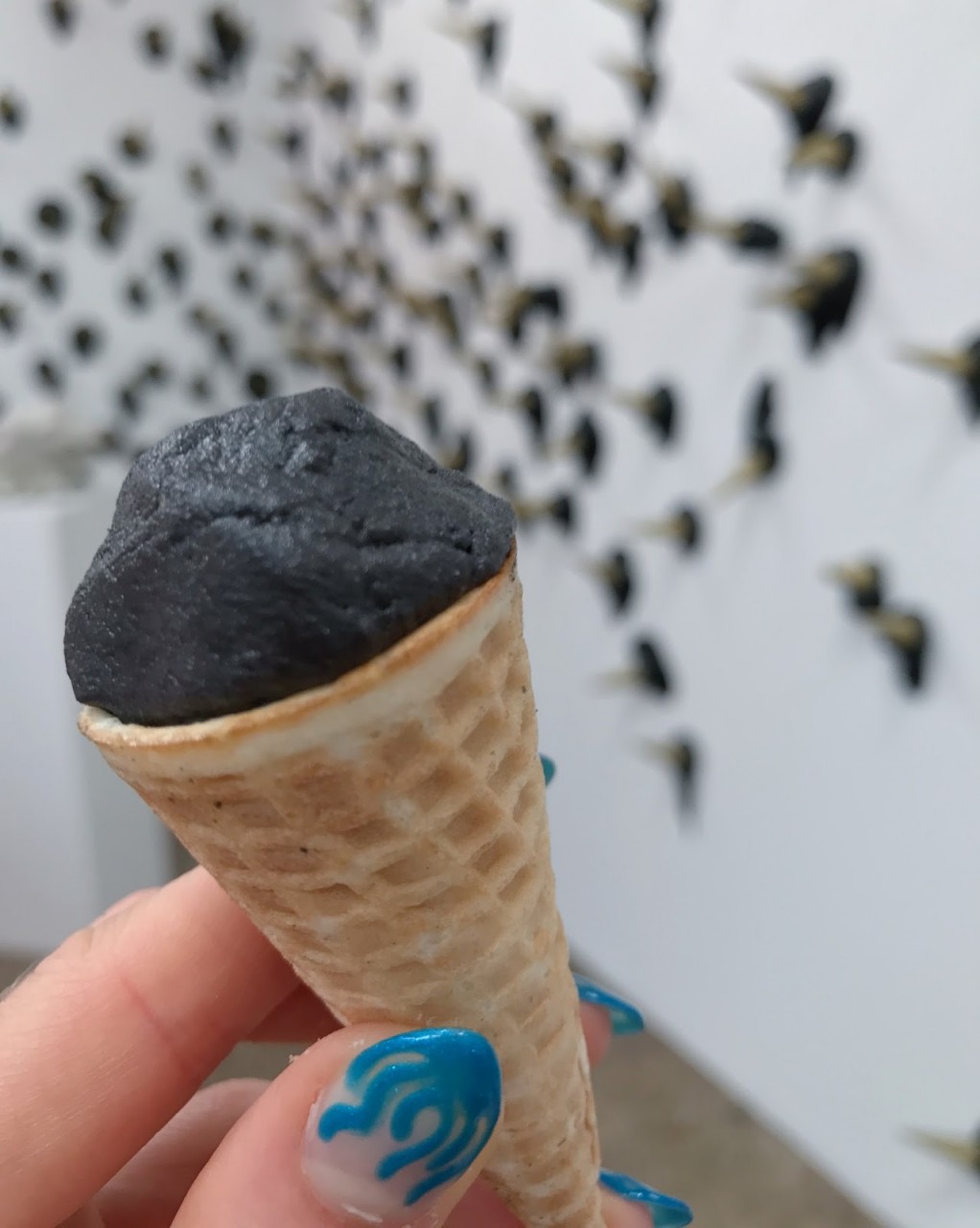 Charcoal Cookie Dough.  I'll stick to charcoal lemonade.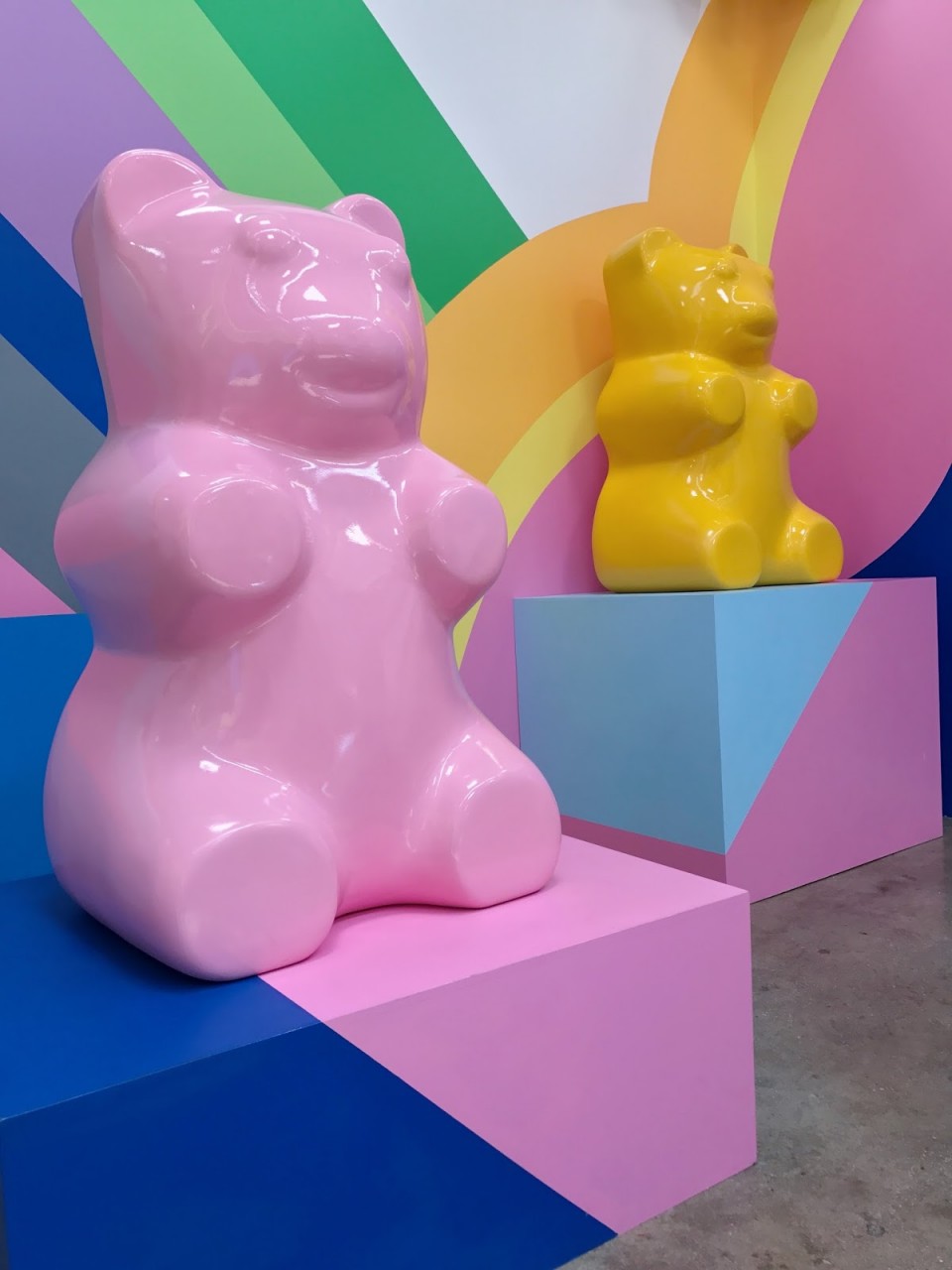 My favorite room.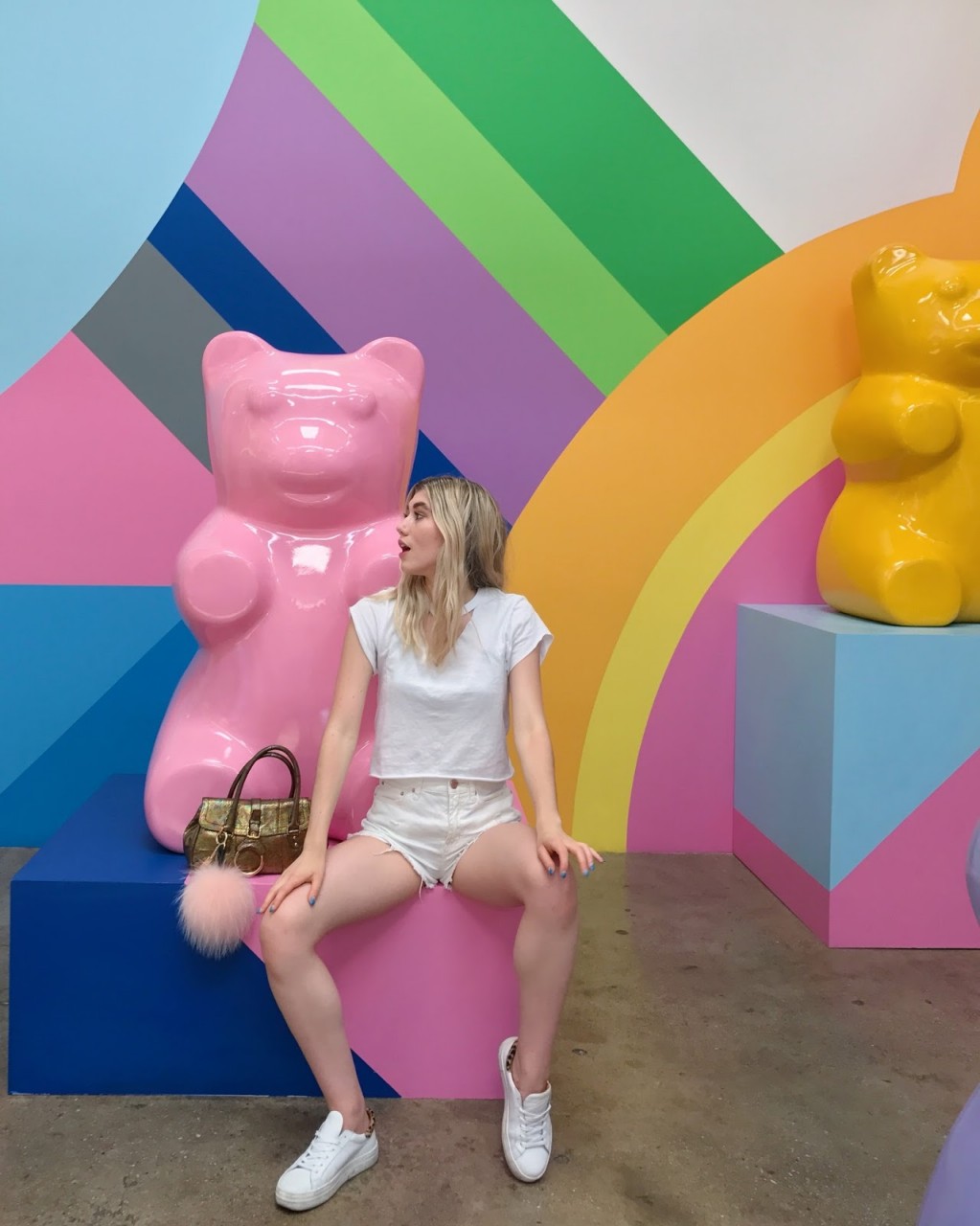 My face literally the entire time.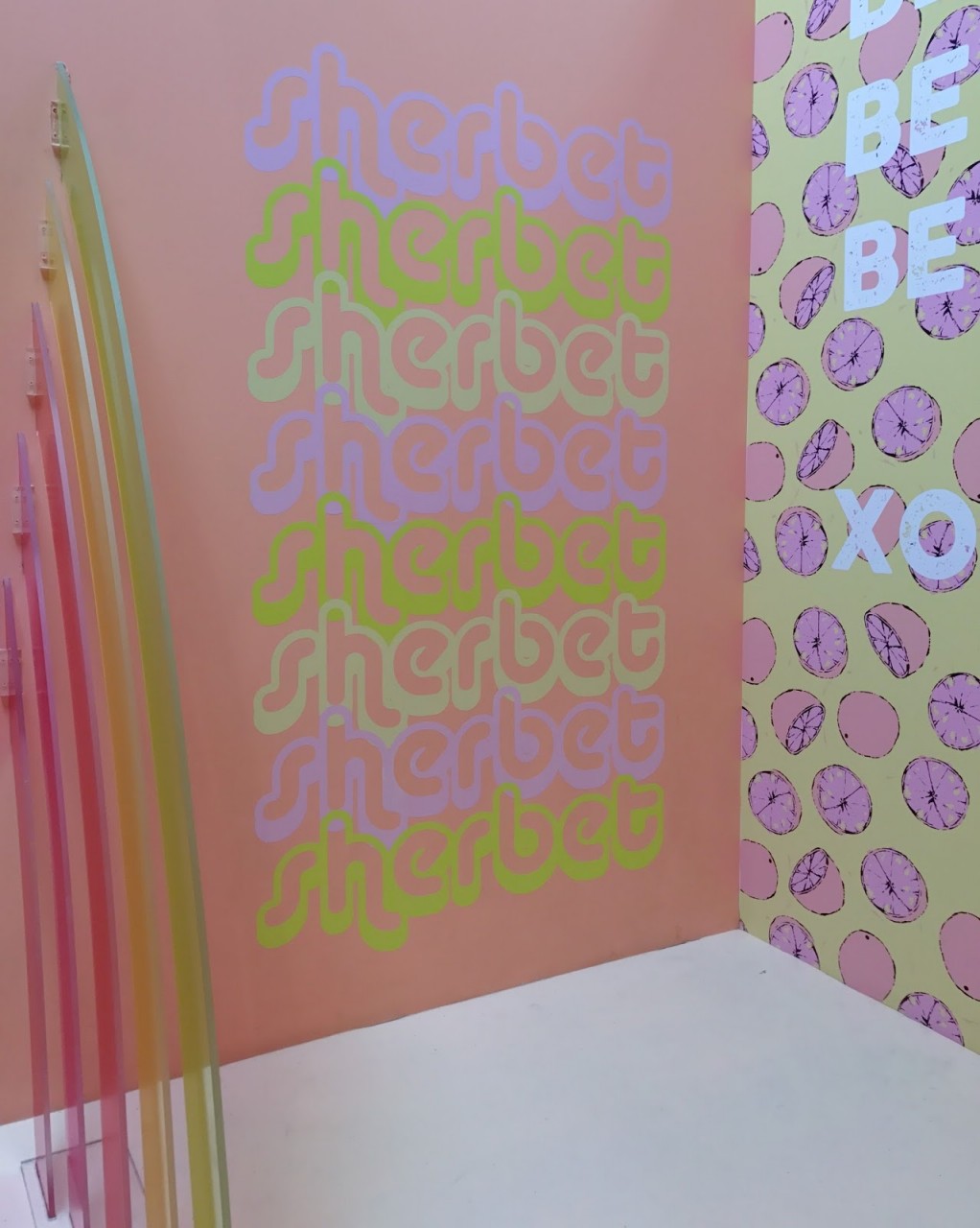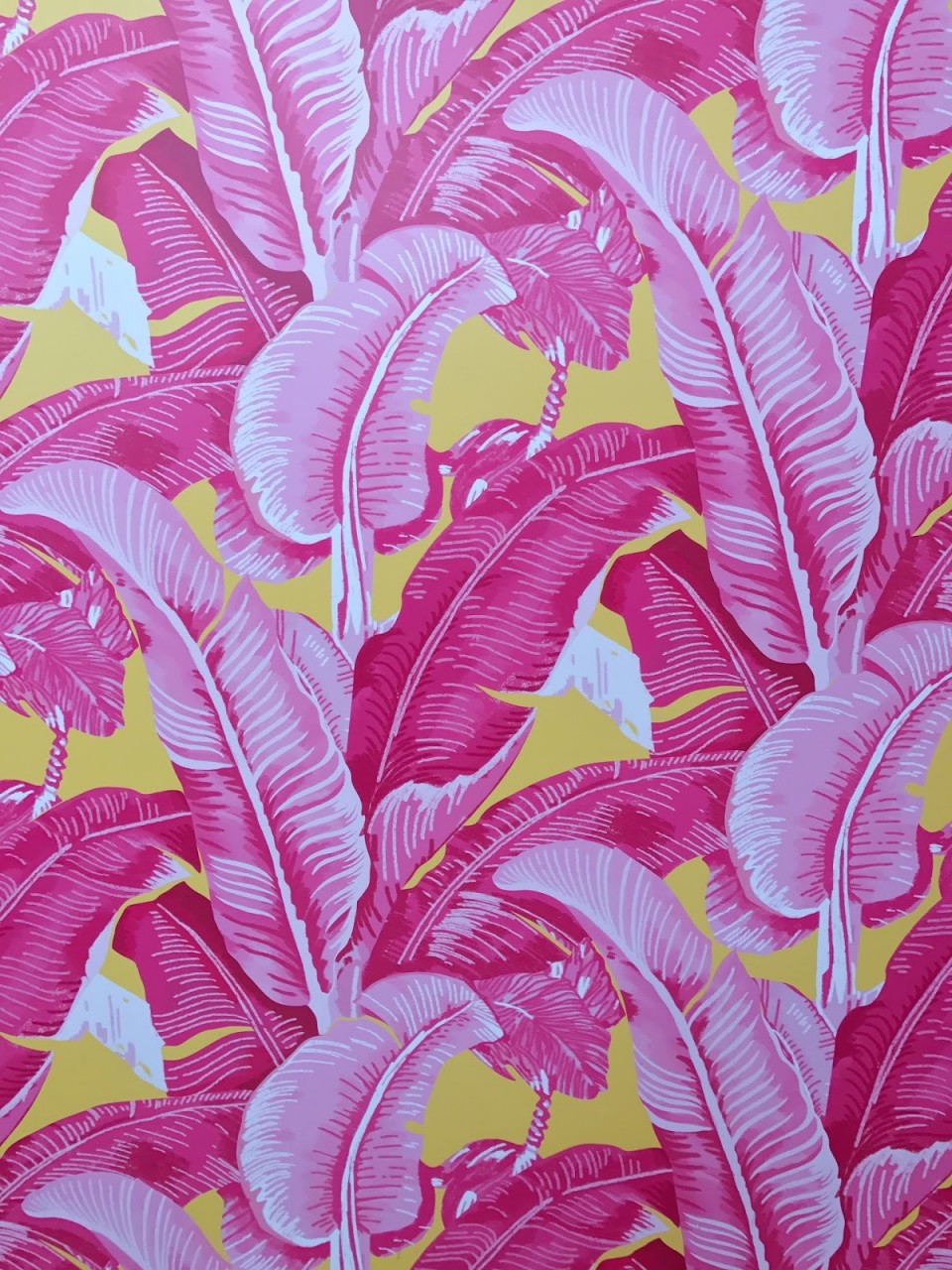 This makes a fabulous phone wallpaper.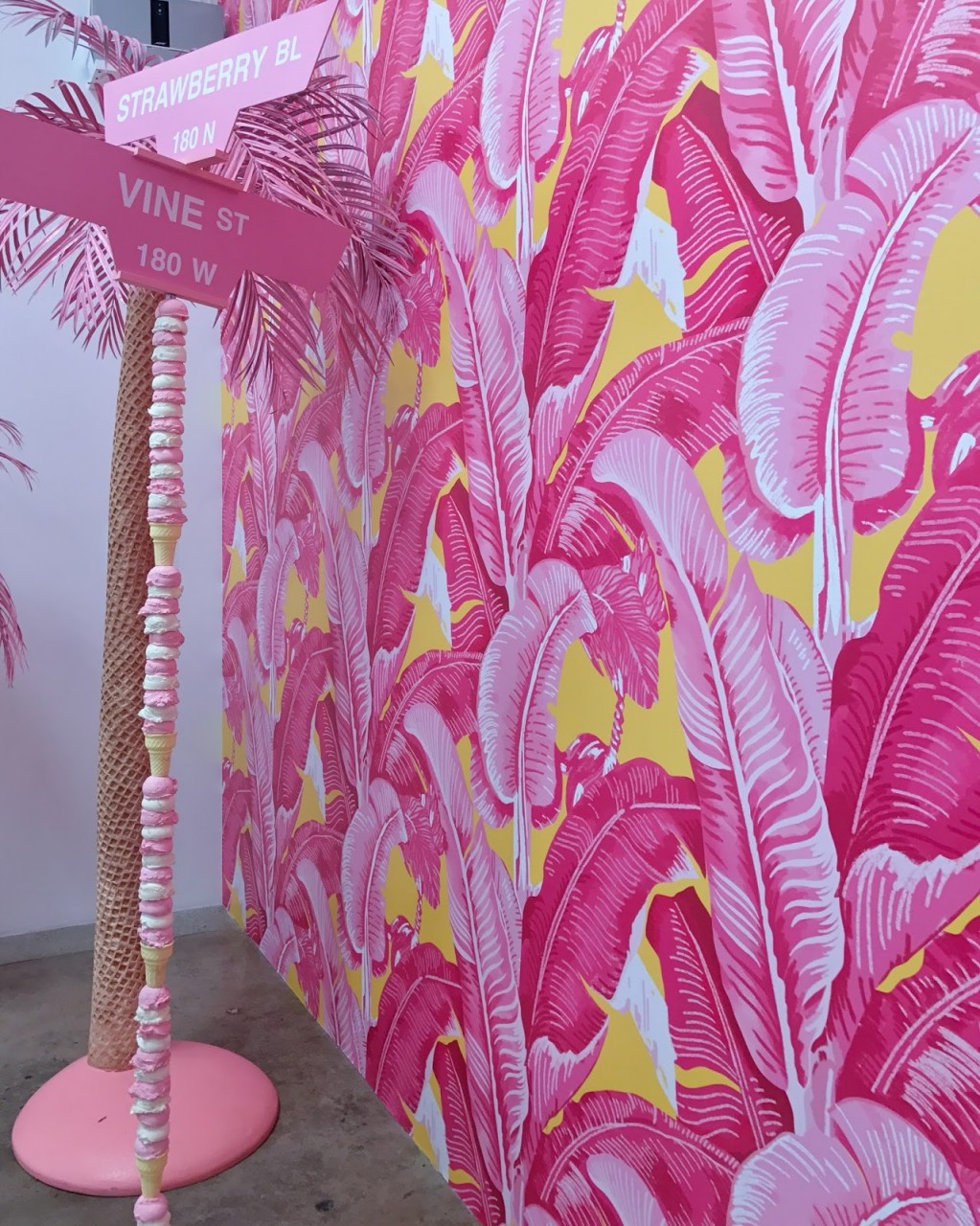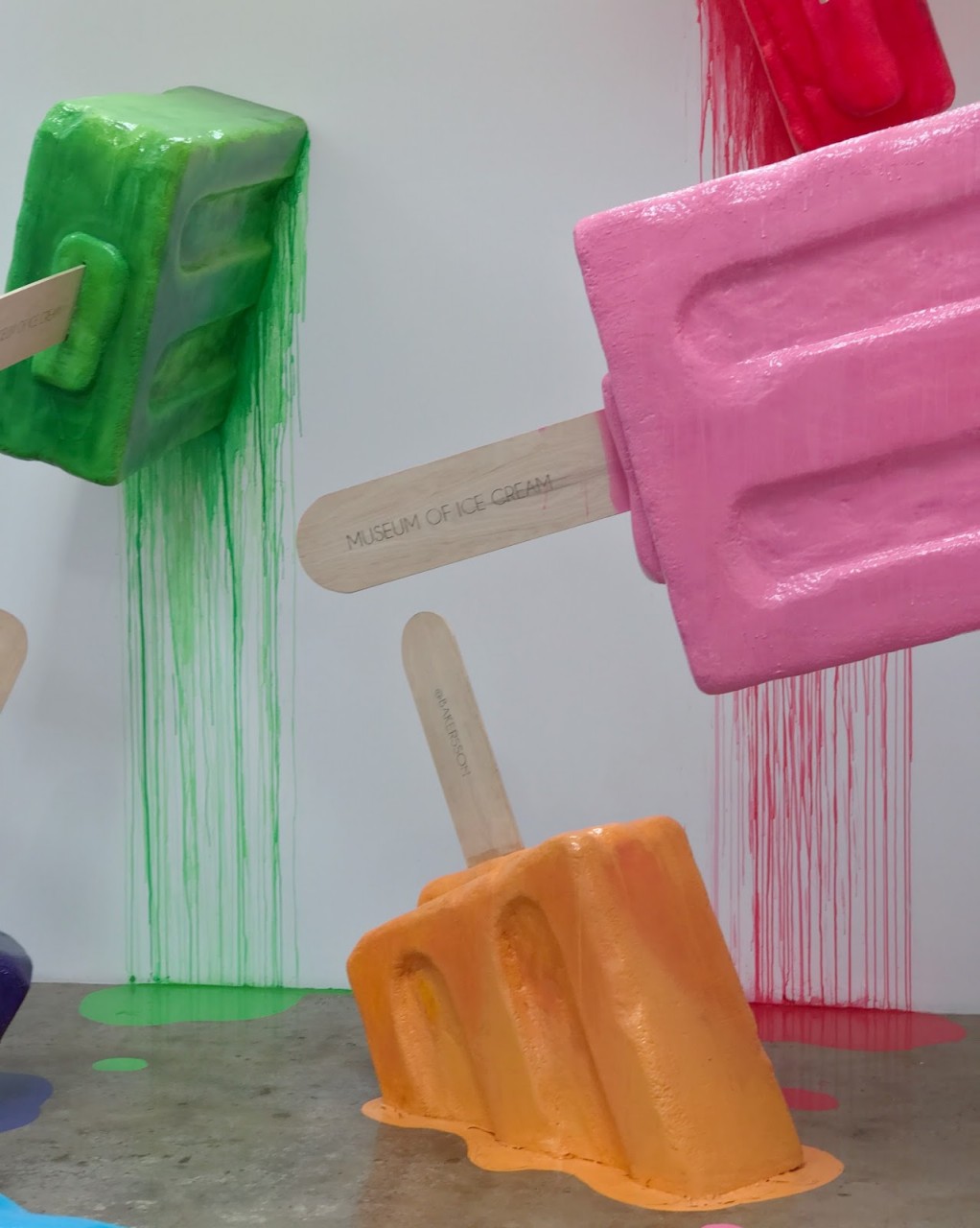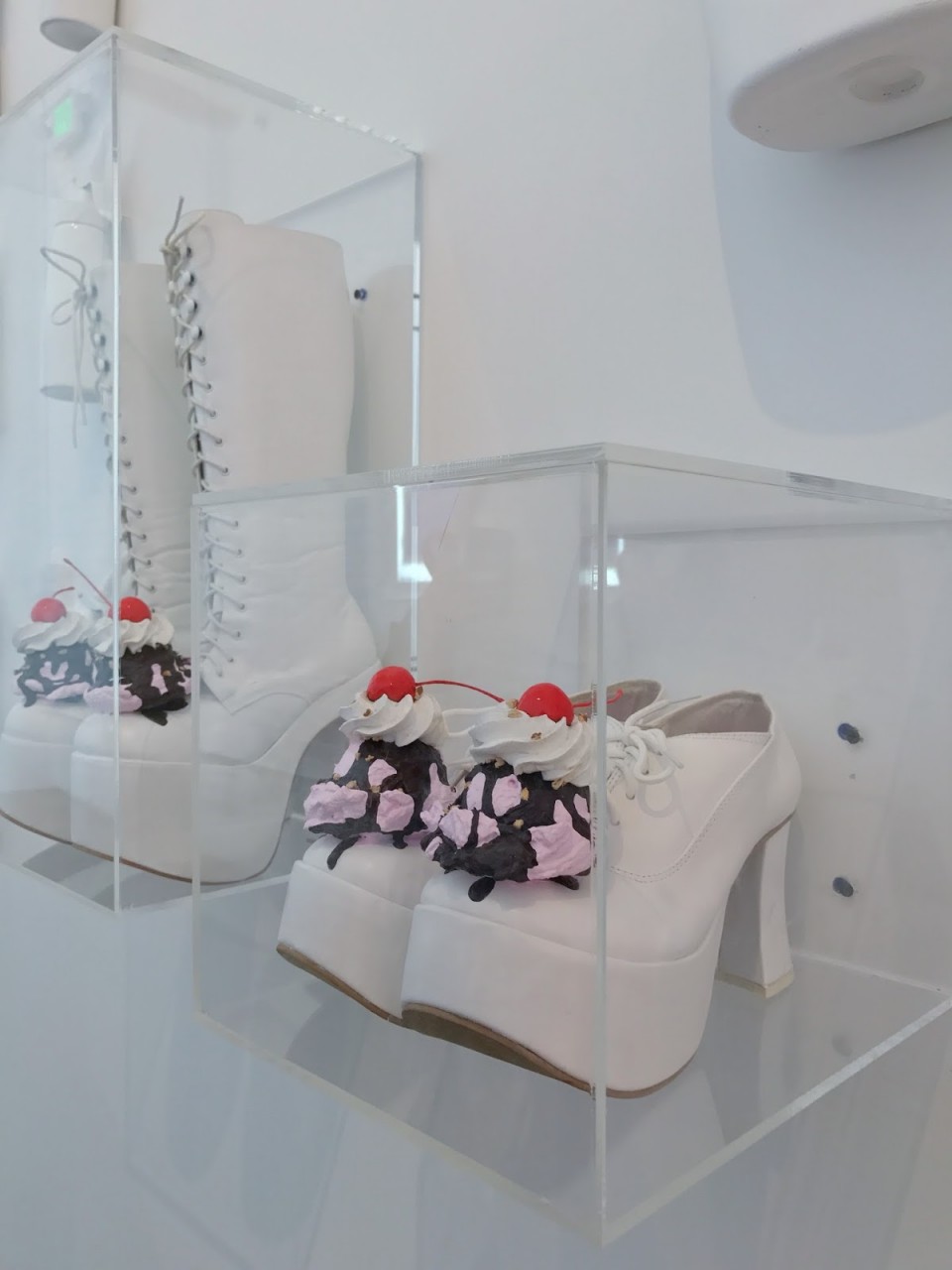 Shoe-spo.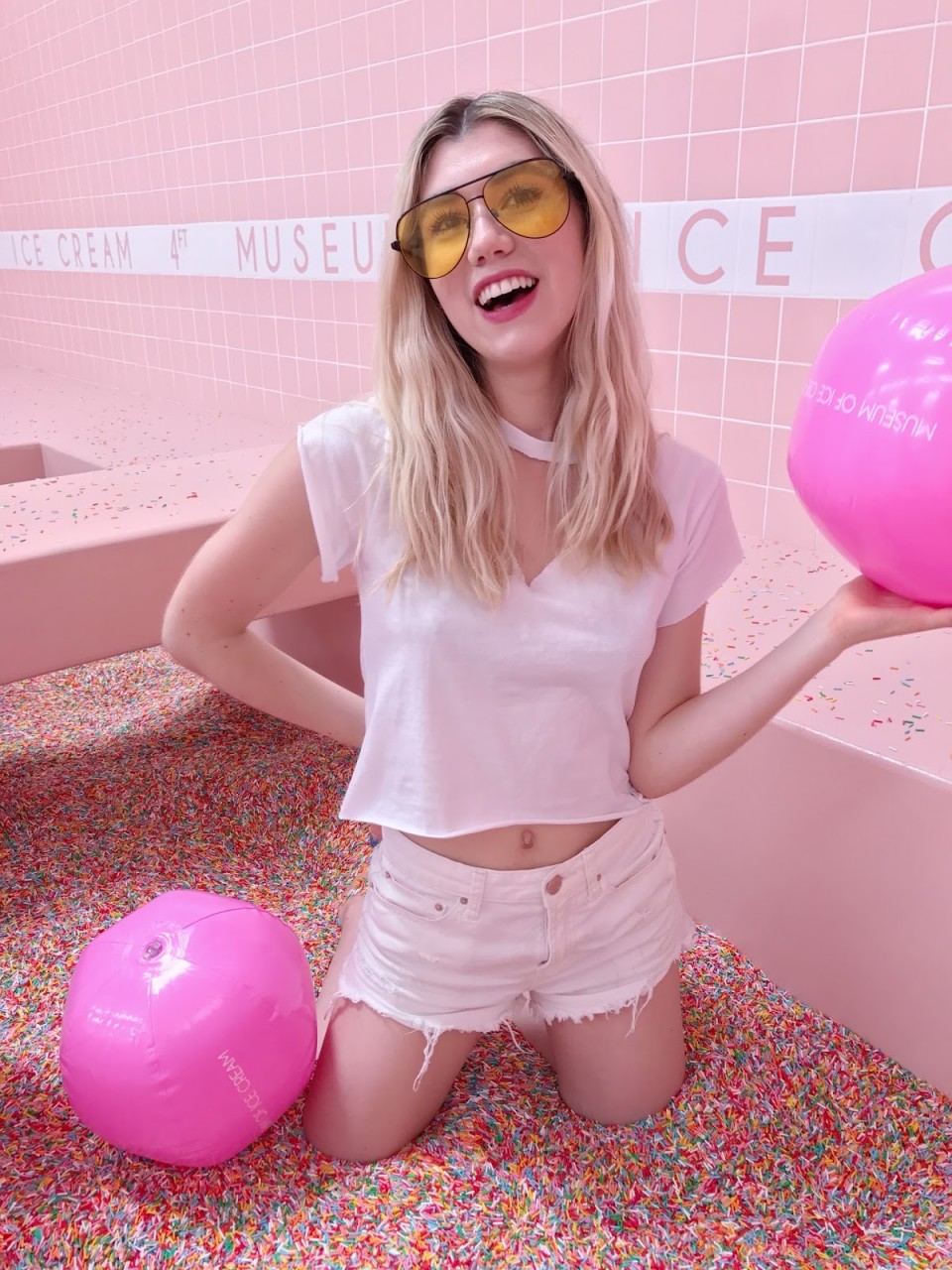 First you get a swimming pool full of Sprinkles then you dive in it.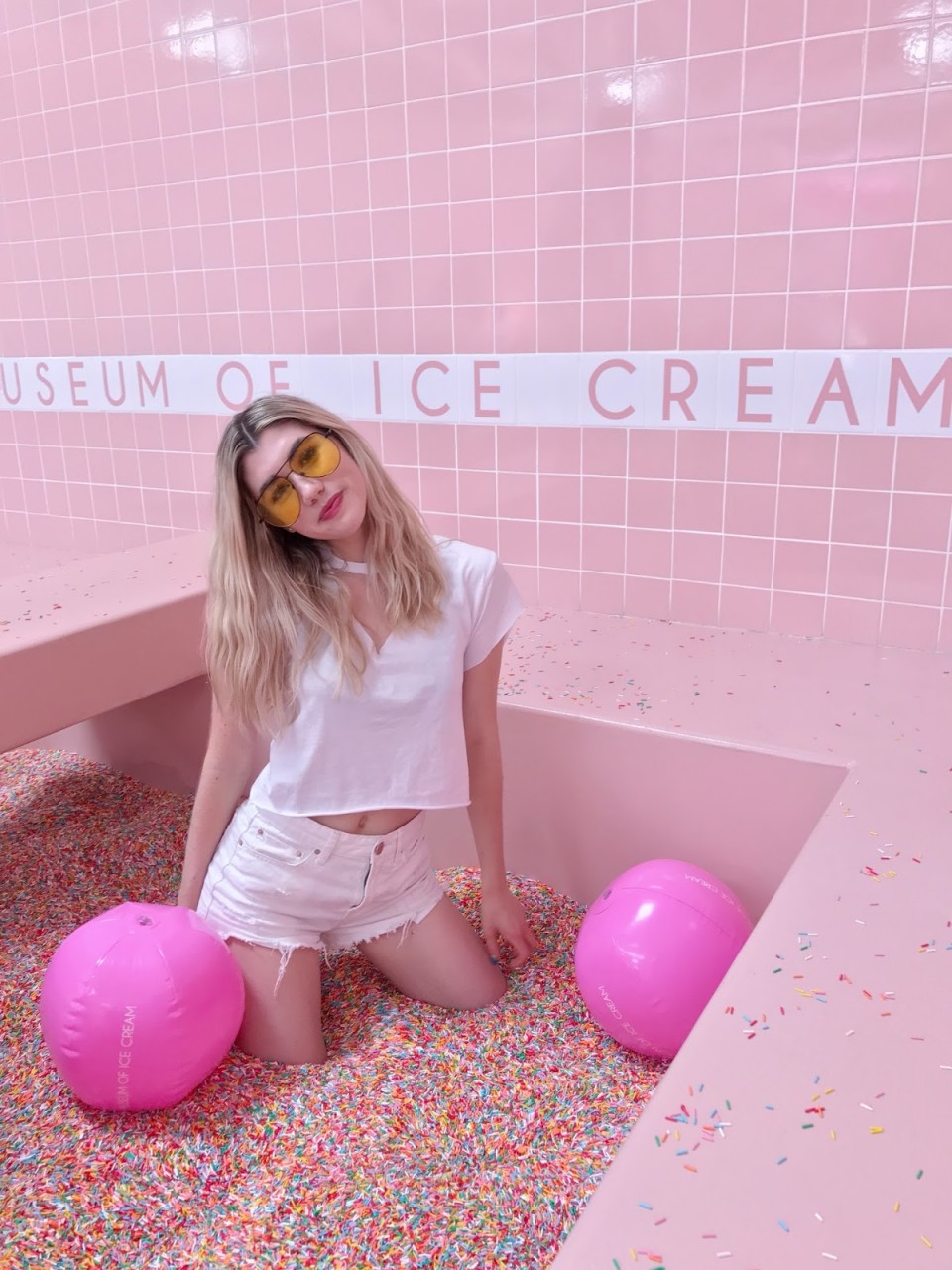 I'll be honest the Sprinkle Pool was a little gross, I had to really focus on not thinking about all the nasty feet and people that had been in here prior.  Honestly so worth it for the photos though.  No shame in my Insta game.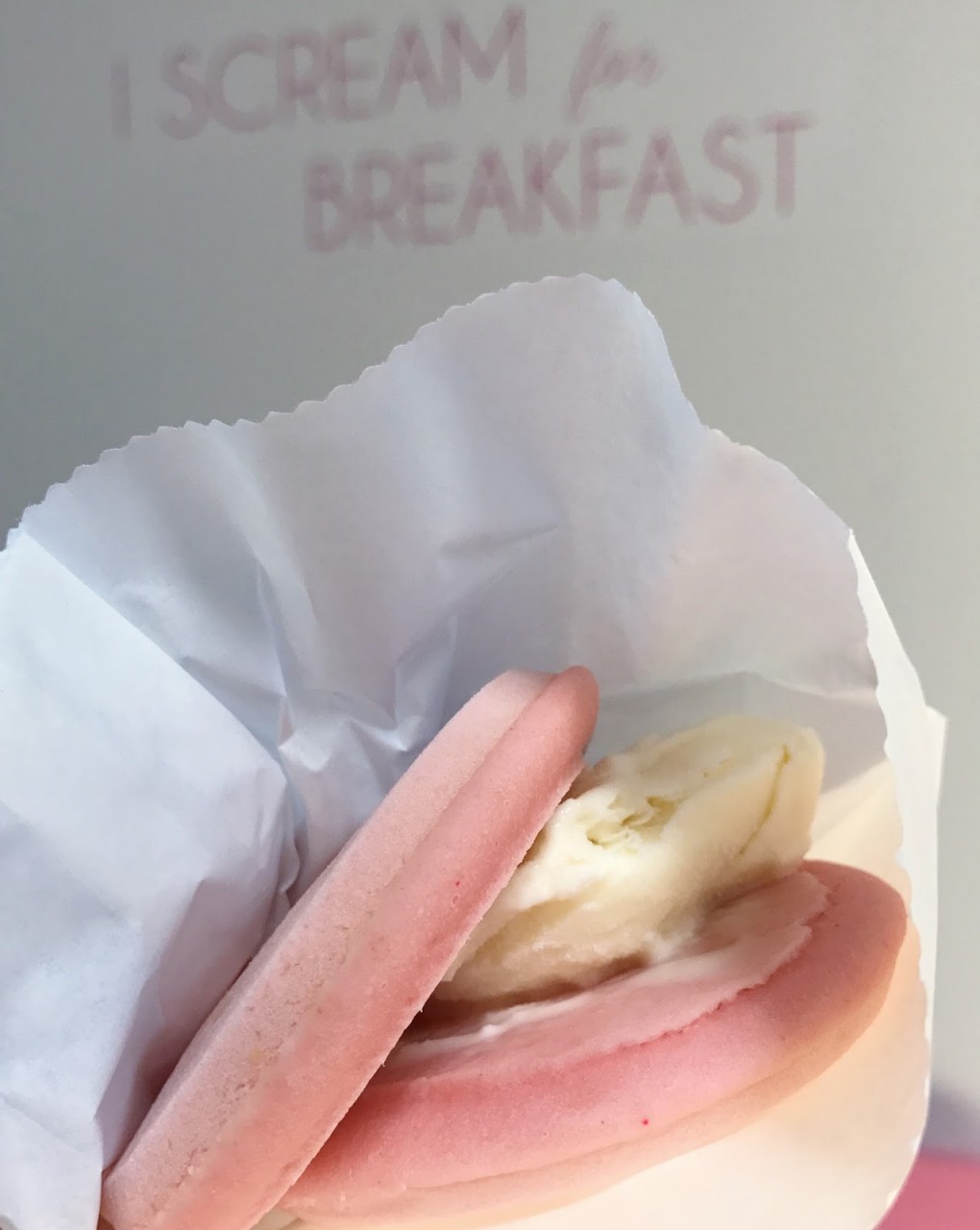 Which room would you want to live in? Did you make it to the Museum?! Let me know in the comments below.  
---