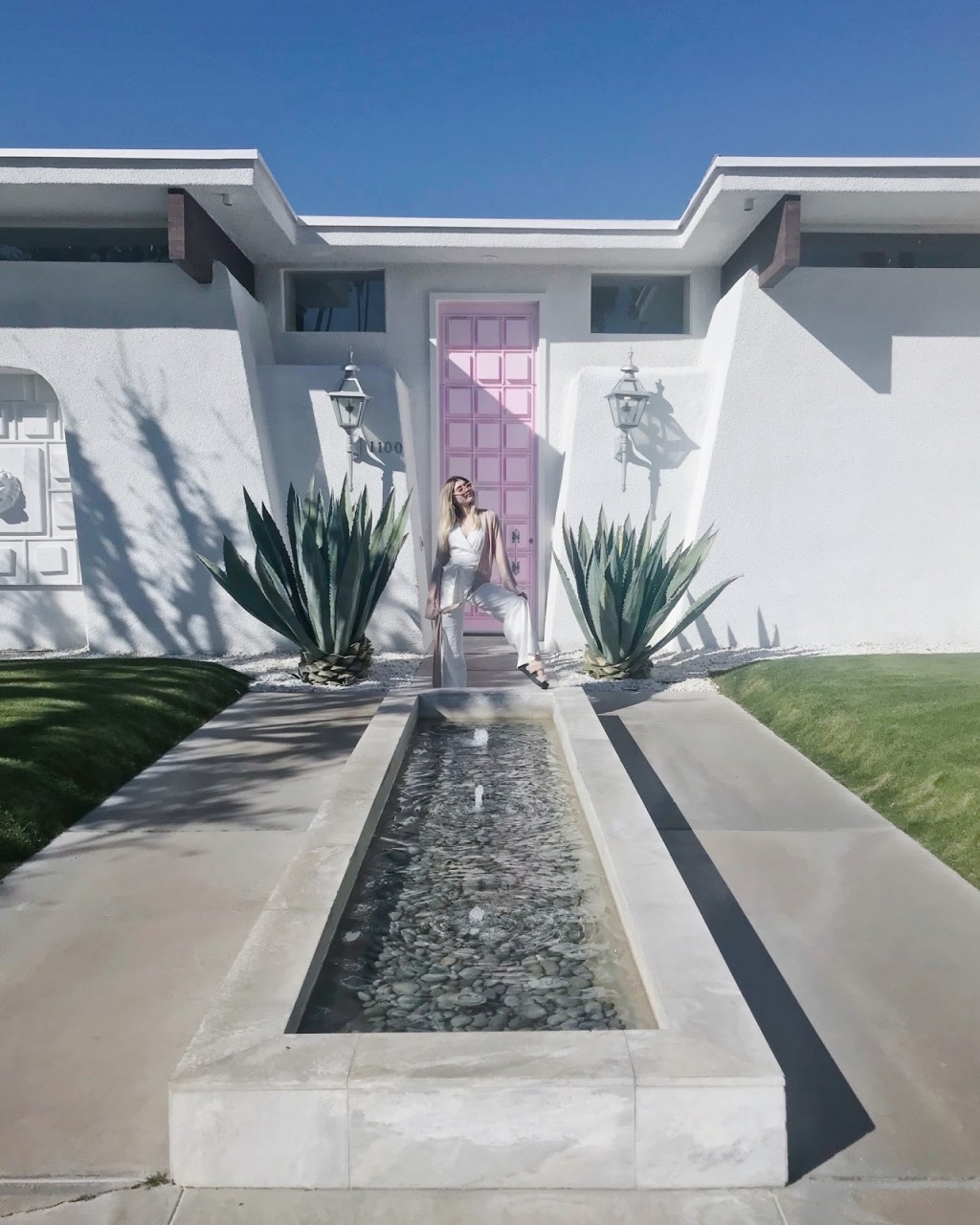 Hey Merbabes!  Not only am I about to give you the run-down of the not to miss places in Palm Springs + Palm Desert but I'm going to show you how to do it in 48 hours.  Whether you're taking a long weekend away or are heading to the desert for Coachella (hello queen bey) these are the stops you need to make along the way.
Day 1: 
Grab Breakfast at King's Highway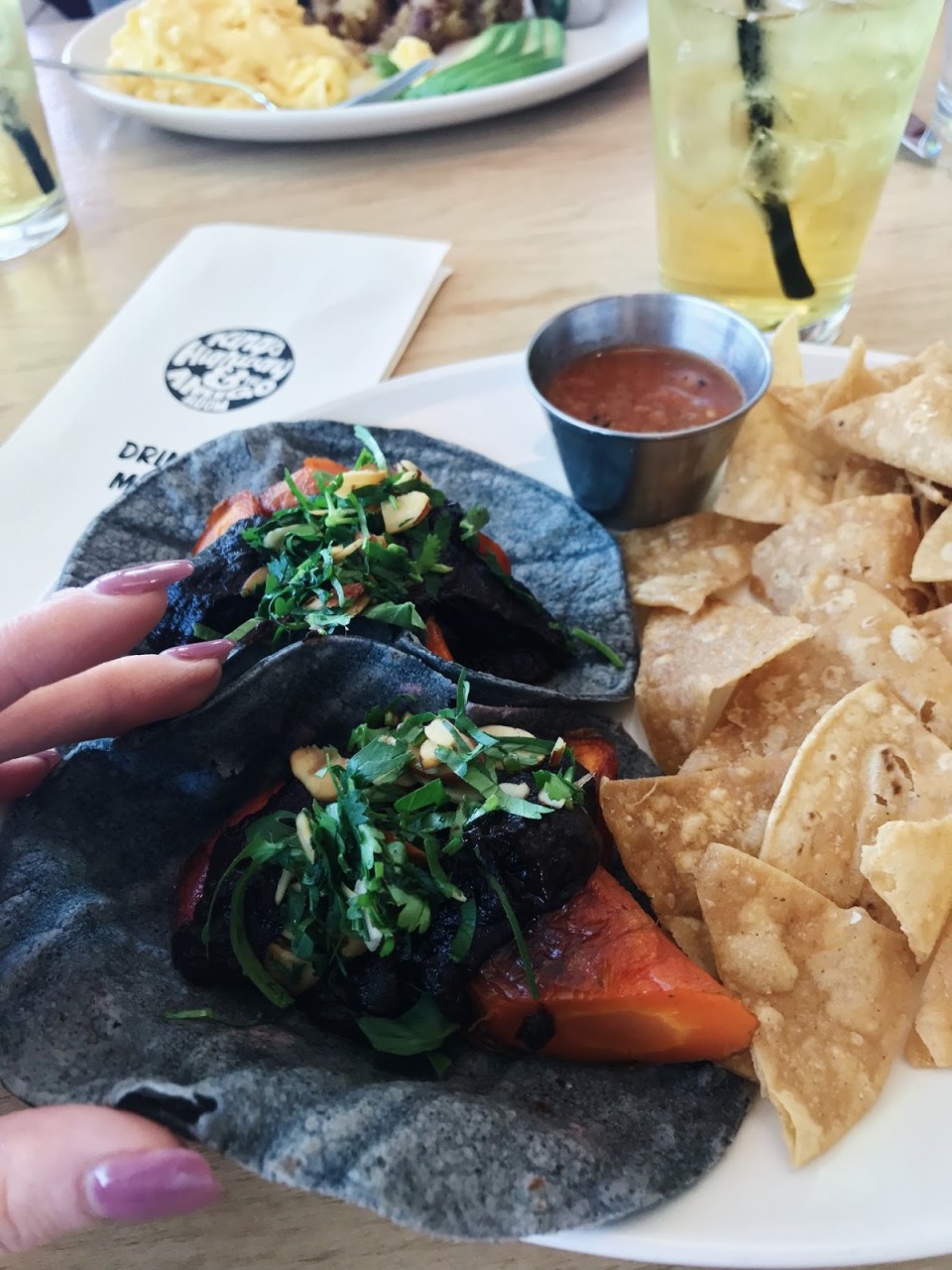 This cool little dinner is tucked in the Palm Spring's Ace Hotel + Swim Club.  I can't think of a better way to kick off your weekend in Palm Spring's than with a killer breakfast (or plate of tacos) in this former Denny's.
Instagram.
Drive out to Salvation Mountain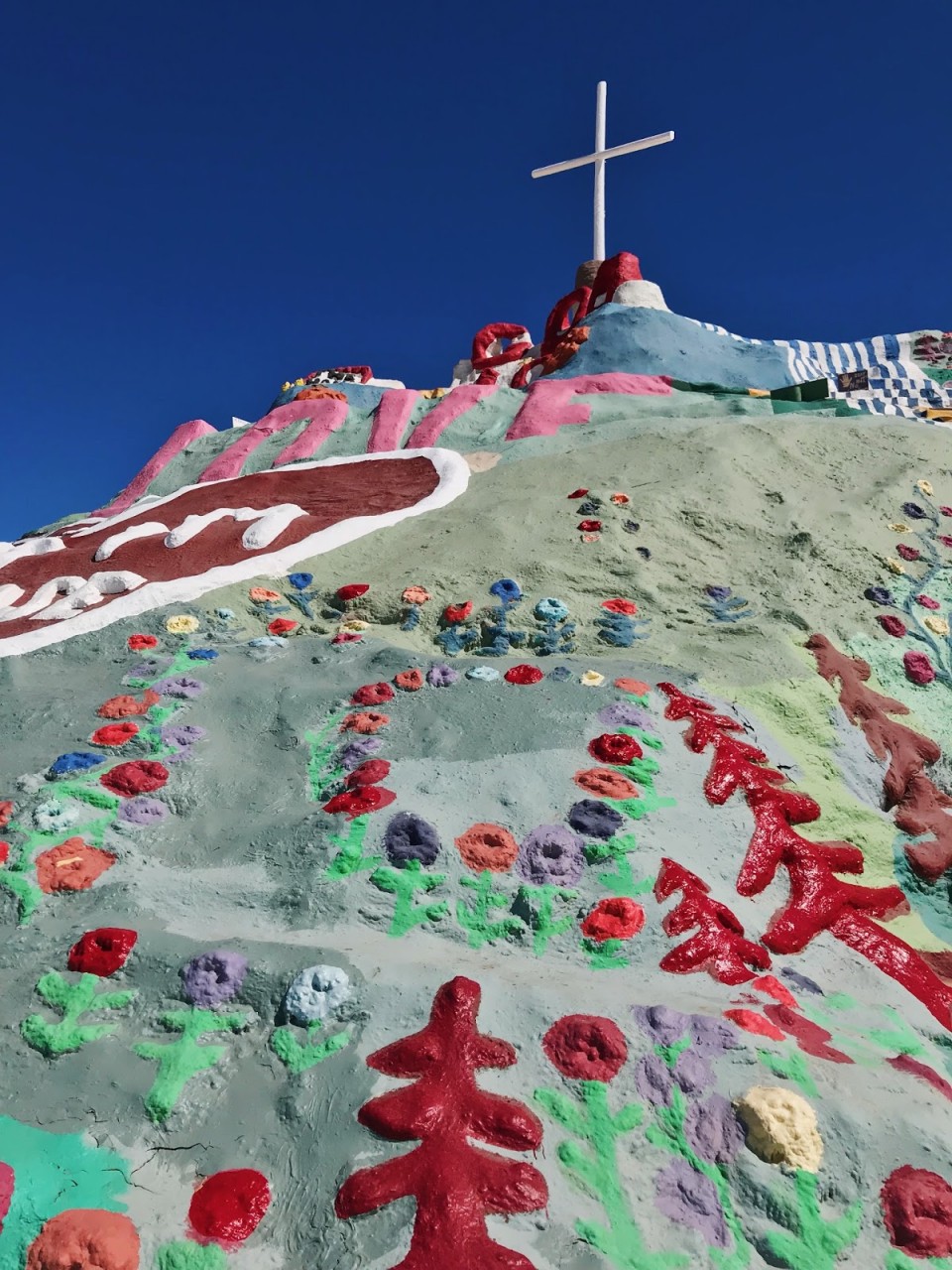 After you fill your bellies, get ready for a drive.  The drive out to Salvation Mountain is about 90 minutes + worth every single second.  I can't fully explain the feeling you first arriving at Salvation Mountain but its basically like getting hit with a wall of good vibes.  Explore all the colorful nooks + climb up all the colorful paths, you will feel like a new person with a whole lot of Instagram content.
On your way home stop at one of the Salton Sea beaches, the water smells a little funky but you'll get some dope photos + be able to say you were at the largest body of water in California.
Instagram.
Stop for a Treat at Ice Cream & Shop(pe)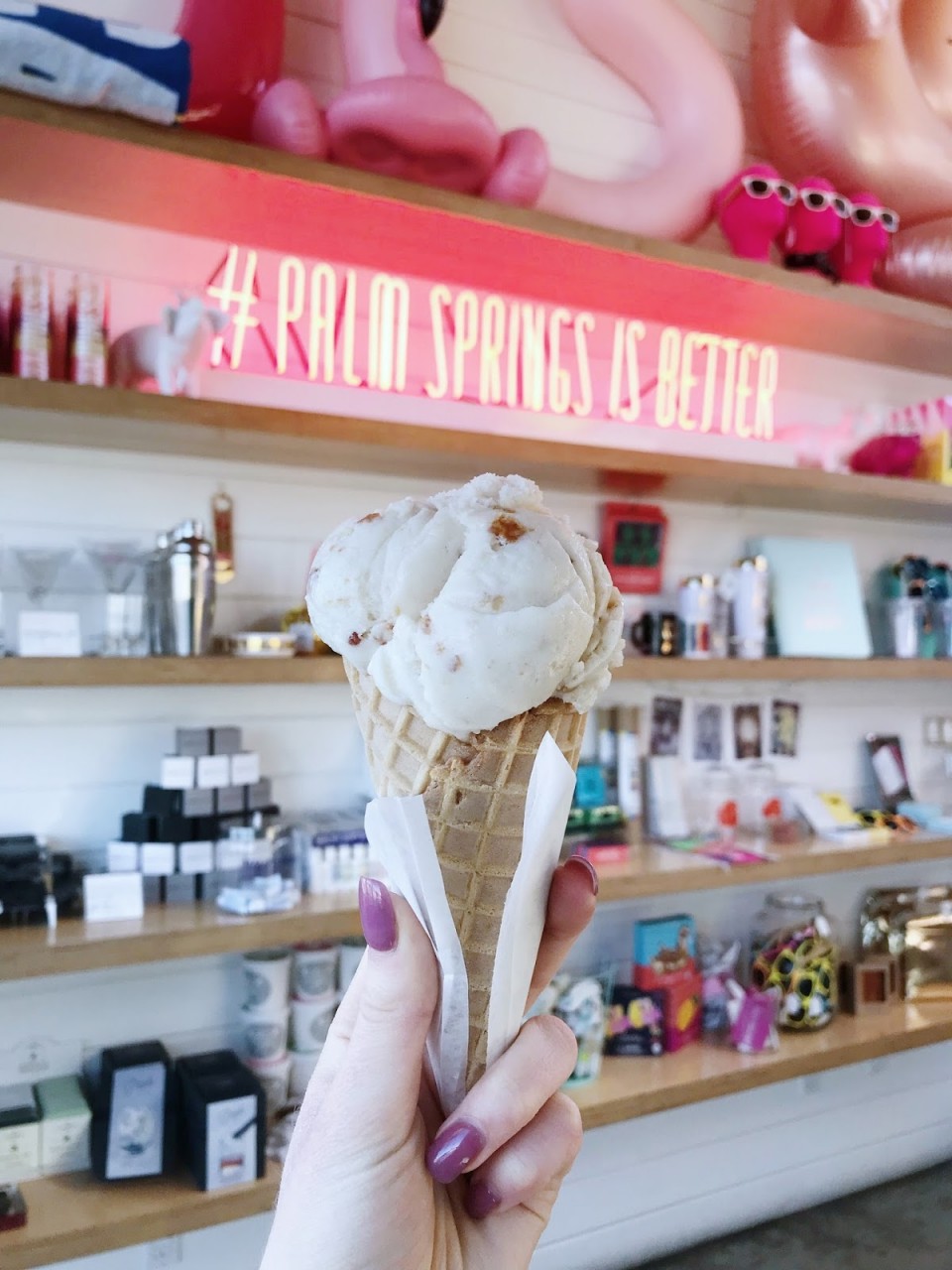 After a morning of driving around, you deserve a treat.  Head to the cutest destination in uptown Palm Springs at the Arrive hotel, Ice Cream & Shop(pe).  I grabbed a vegan date ice cream cone + had to seriously hold myself back from purchasing everything at the shop.
Instagram.
Enjoy Dinner at Birba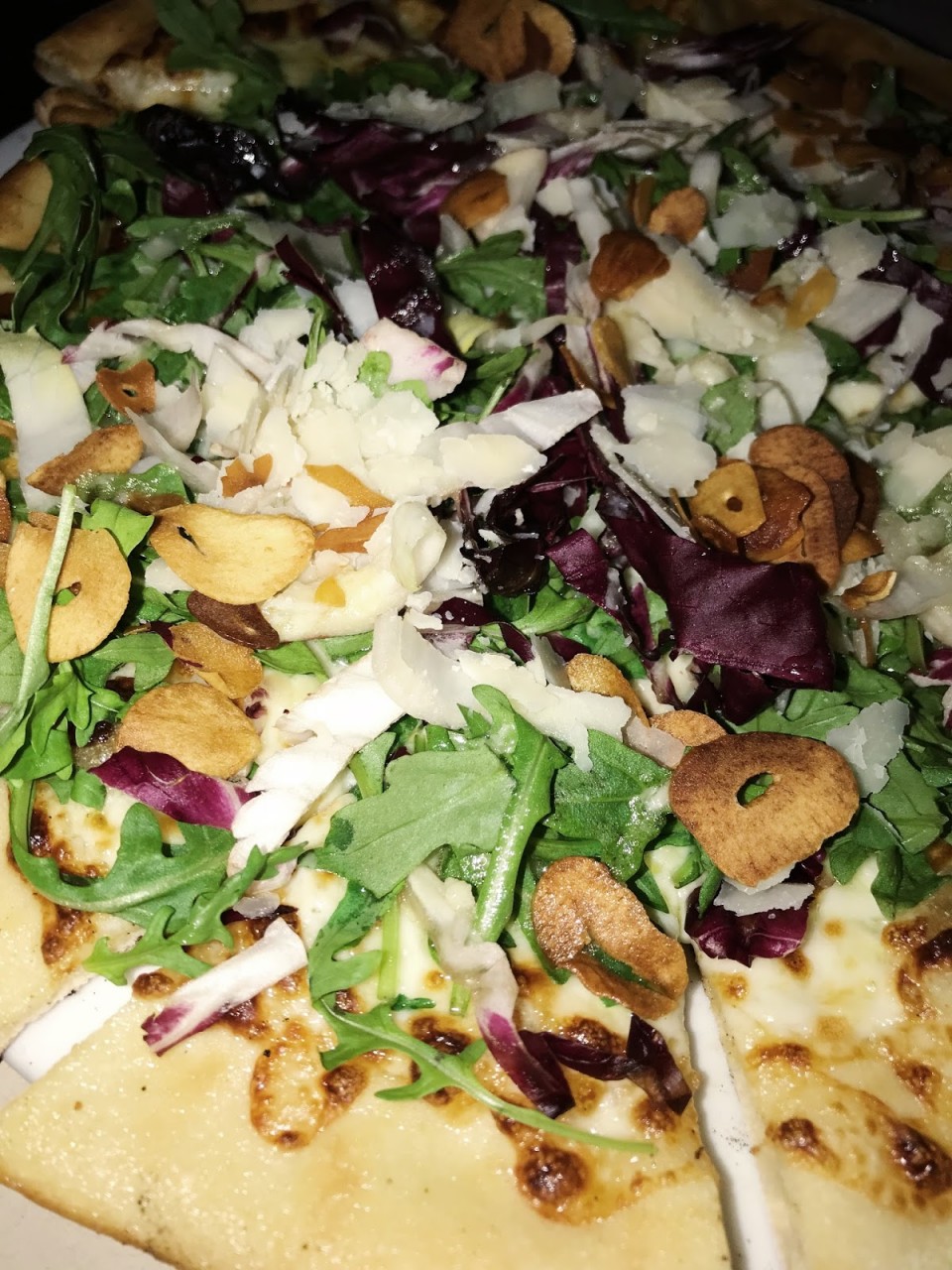 This is the place to go to dinner in Palm Springs.  It's an all outdoor restaurant fully equipped with fire pits, heaters, and blankets to give you major cozy vibes while you dine.  The tricolore pizza is a serious must-have, imagine a tricolore salad on top of a beautiful white pizza, divine!
Instagram.
Day 2:
Brunch Poolside at Chi Chi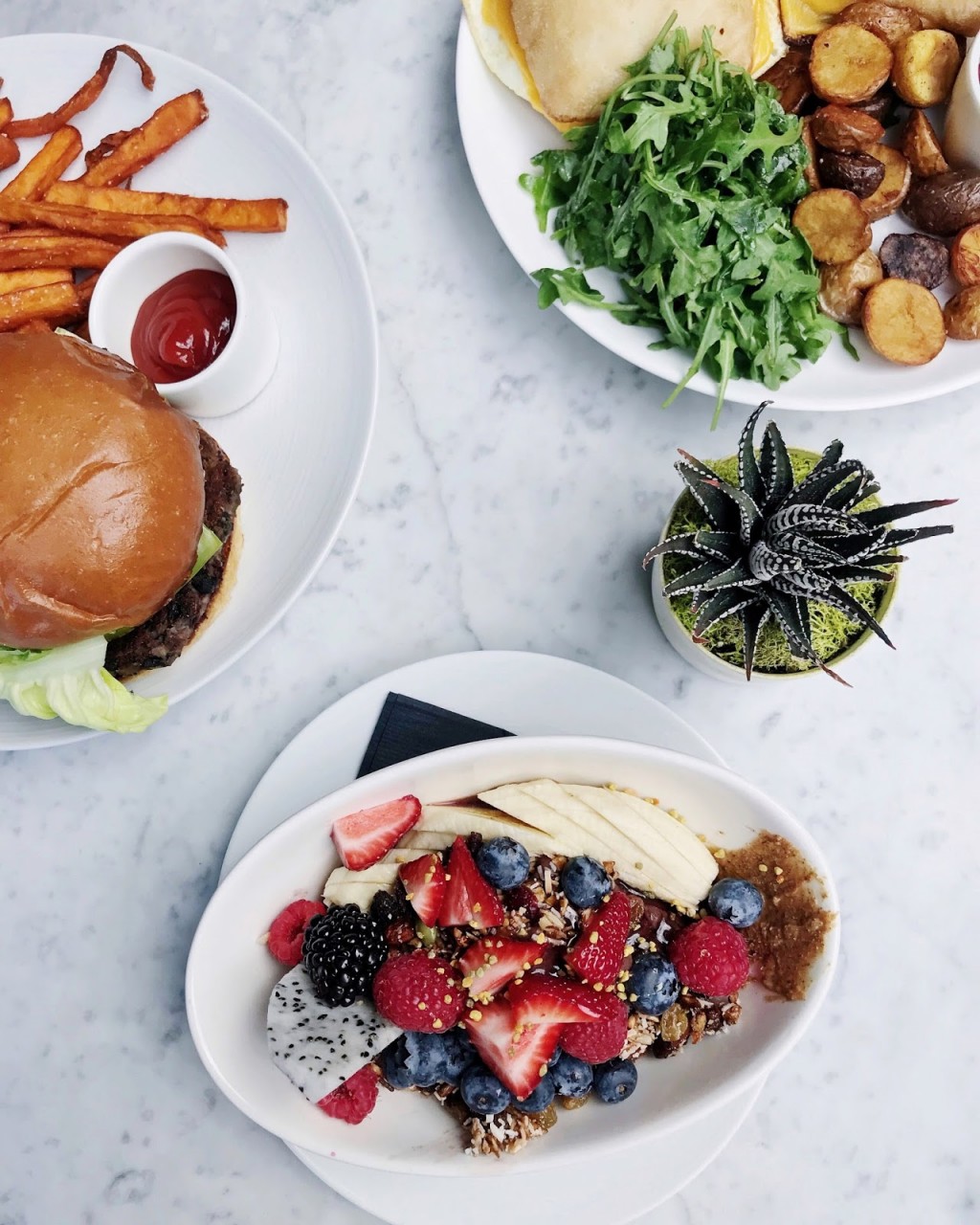 Located at the Avalon Hotel this is where my ideal day would start every single morning.  Enjoy a turmeric latte while sitting poolside + eating an açaí bowl or a veggie burger, um yes please.
Instagram.
Go for a Hike in the Indian Canyons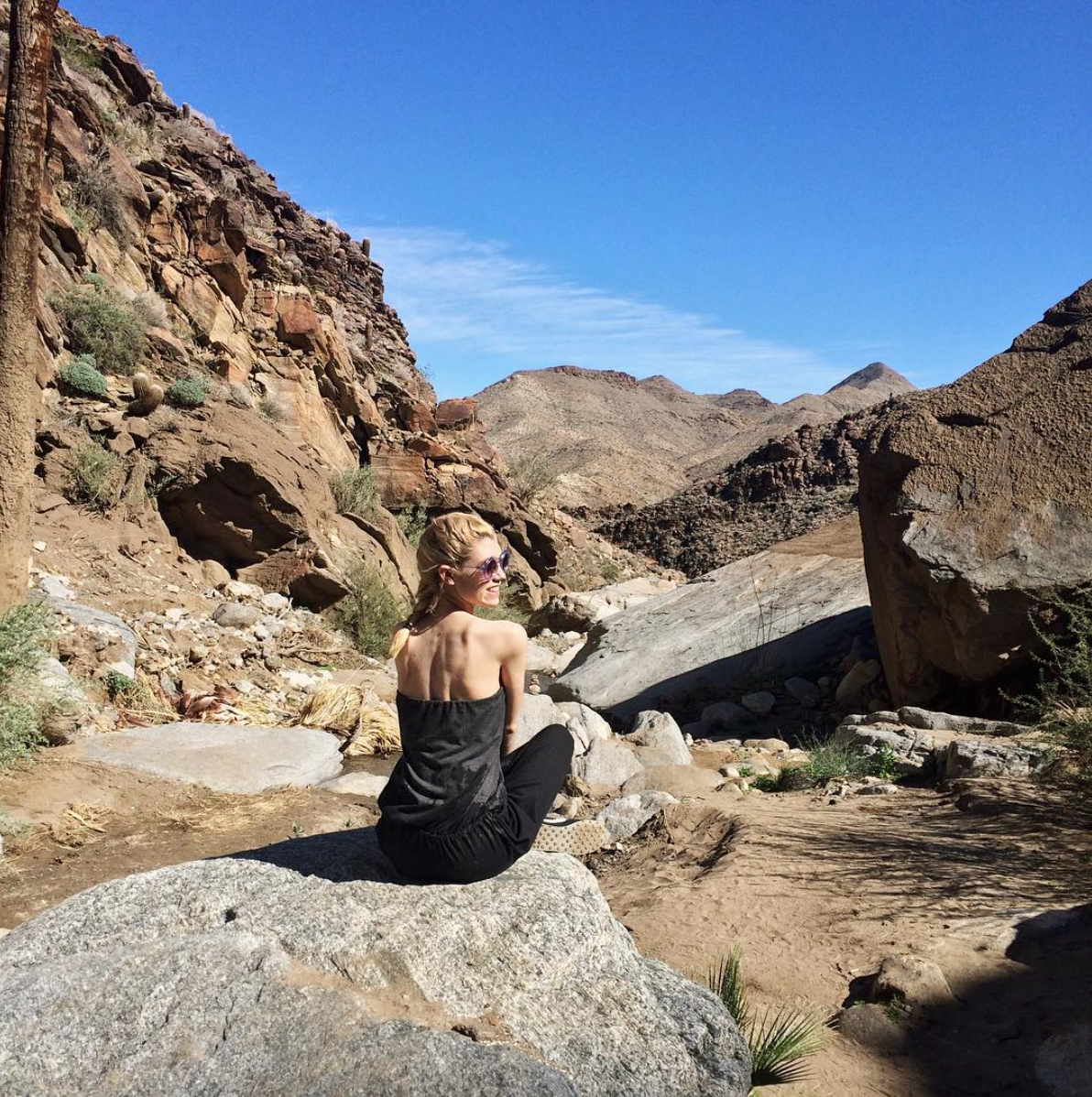 This wasn't a stop we made on my last trip but this is still a serious must in my book.  I haven't seen anything that compares to the beauty of this spot, palm trees, water falls, and v accessible trails for the nature challenged aka me.
Instagram.
Shop at Fine Art of Design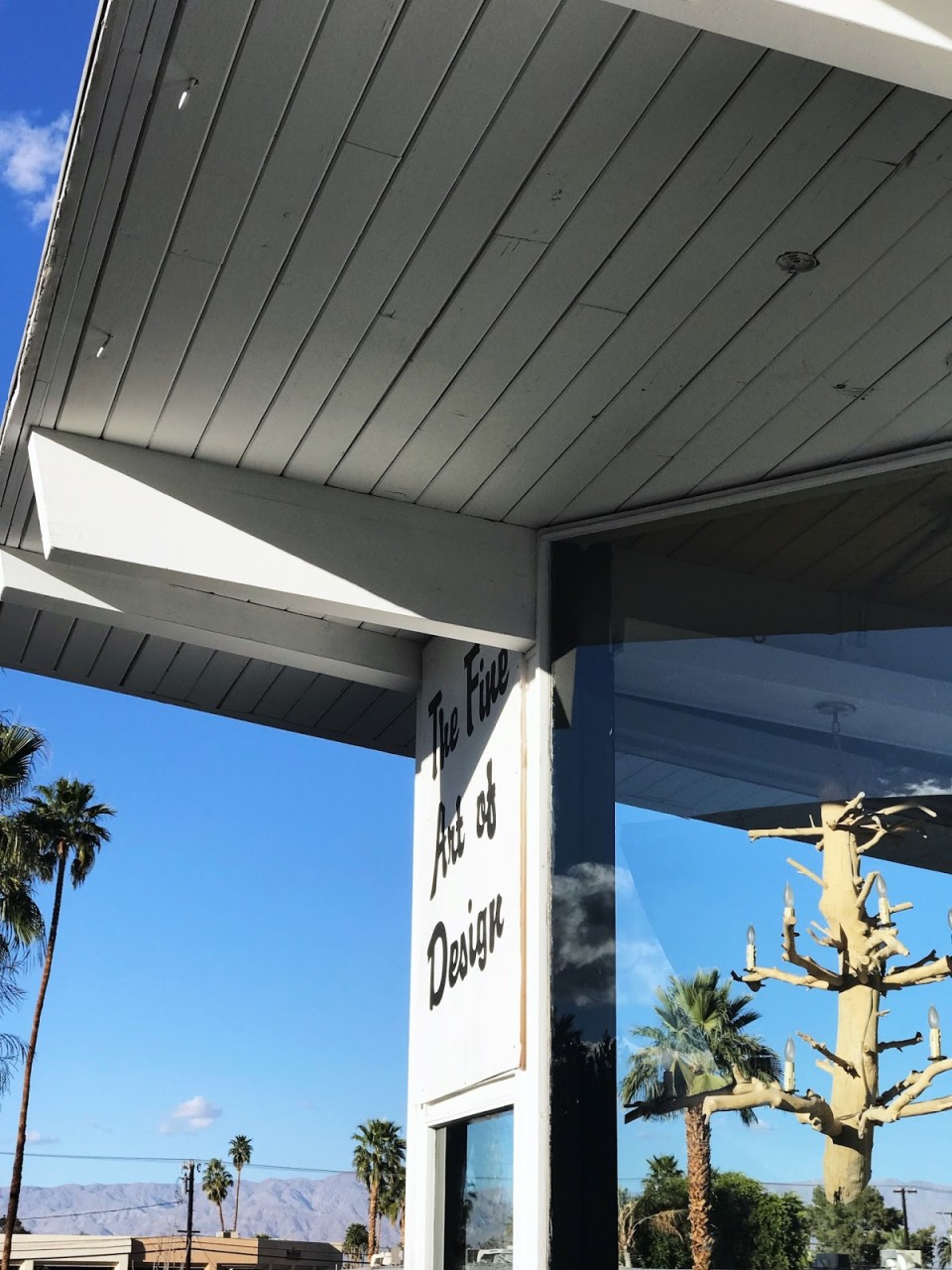 I first discovered Fine Art of Design at their pop-up in the Ace Hotel, after eating at King's Highway, duh.  I snagged a Dolce + Gabbana mini dress that is to die for, this time around I snagged a kimono + a little jacket that I am already trying to incorporate into everything I wear.  After shopping at Fine Art of Design head down the street to El Paseo, its basically the Rodeo Drive of Palm Desert.
Instagram.
End your Evening at The Parker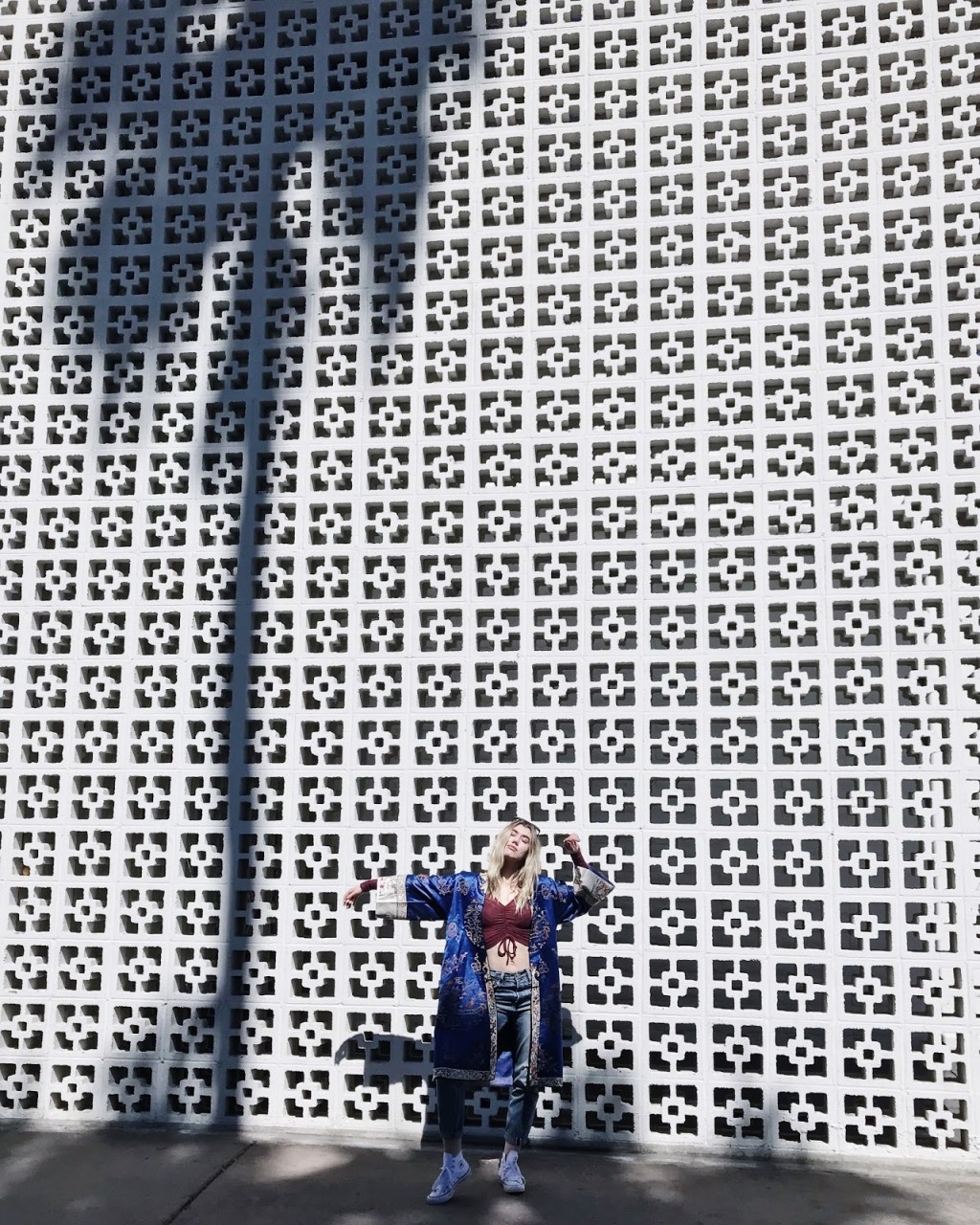 The Parker is probably the coolest place I have ever stepped foot into.  It's all designed by Jonathan Adler + a serious interior dream.  I went to Norma's for brunch but I can only imagine the cool evening vibes this place exudes.  My ideal evening at the Parker would be chilling in the lobby then ending the evening with dinner at Mr. Parkers.
Instagram.
Enjoy your 48 hour getaway bb!
---